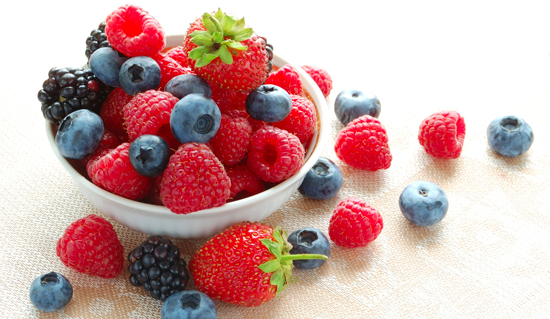 Snacking between meals is oft maligned as a bit of a healthy eating saboteur, but we're here to tell you this is actually a myth.
Yep, there are in fact heaps of benefits to having a small snack prior to mealtimes – so long as they're healthy, and light enough not to spoil your appetite.
Like what you ask? Well, having a snack between meals can up your nutrient intake, aid concentration, and keep hunger at bay (so you don't reach for junk food to quell a rumbling tum). So with that in mind, we've compiled some properly yummy snack inspiration:
1. Fruit parfait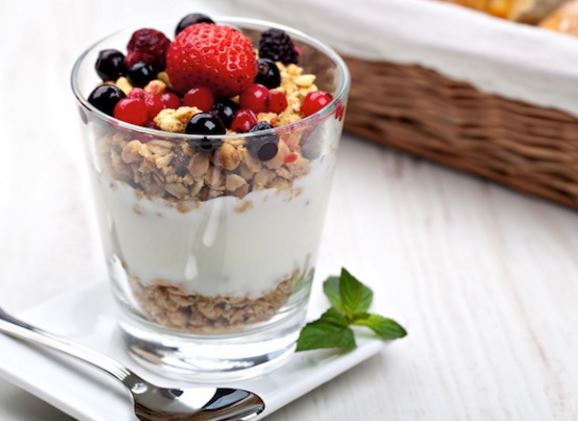 With its pretty presentation, this healthy parfait is a clever trick to make you think you're eating a dessert. Simply layer a glass with cereal, yoghurt and some chopped fruit – and voila, a healthy and delicious snack you'll devour.
2. Homemade guacamole and crackers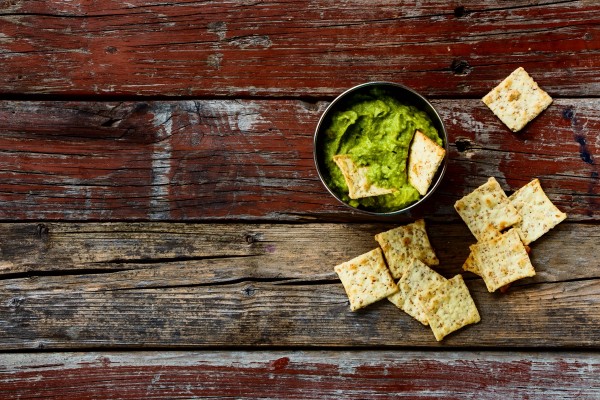 Avocados are packed full of healthy good fats, making them the perfect between-meals snack. All you have to do is mash or blend a ripe avocado, and add a little seasoning to taste. We like a squeeze of lemon and a sprinkling of black pepper and chilli flakes. Finish by smearing on a wholemeal cracker and adding another pop of lemon.
3. Berries and yoghurt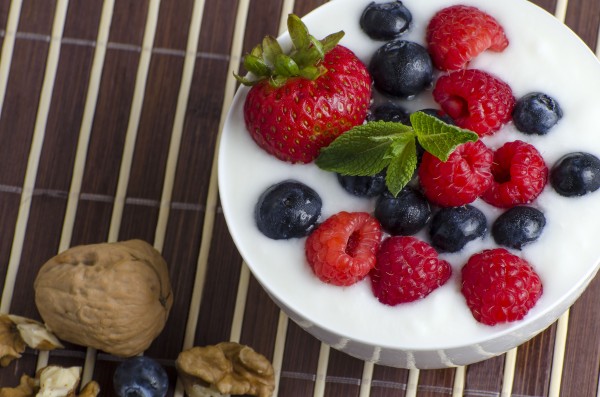 Berries are superfoods, chock-full of important antioxidants – and they happen to taste divine with a good dollop of Greek yoghurt. And this snack is so light, you won't spoil your appetite before a meal. For quality and taste, try the Keelings range of strawberries, raspberries and blueberries. They're Irish, fresh, and oh-so-delicious.
4. Banana 'sushi'
This is a delicious, creative way to keep hunger at bay. And it's perfect as a mid-morning snack, as the low release nut butter will stave off hunger for longer, while the banana is filling and packed with potassium. Simply spread a wholemeal tortilla roll with almond or peanut butter, chopped bananas and some dark chocolate chips, roll and cut into equal pieces.
5. Almond butter apples
Flagging in energy and lunchtime seems ages away? Almond butter apples are your snack hero. It's as easy as ABC – simply cut your apple into quarters and smear each with the nutrient-packed butter. Your little snack session will have given you an energy shot of fibre, good fats and vitamin E.
Want more delicious snack ideas, like Blackberry & Raspberry Granola Bars and Cinnamon Apple Crisps? Hop over to keelings.ie and get inspired!