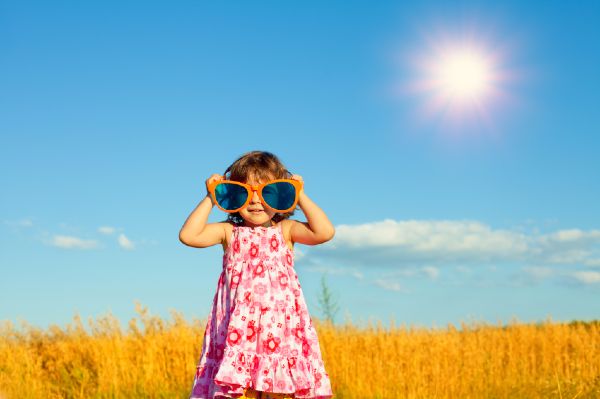 Good news alert!
New research has been published in The British Medical Journal that claims taking vitamin D supplements will help your body fend off flu symptoms as effectively as getting a flu vaccine.
So for anyone out there with a fear of needles, or a distaste for vaccinations in general - good for you!
This is particularly good news for those of us living in not-so exotic climates, where getting your daily dose of vitamin D can be tricky.
The research explains that taking a vitamin in tablet every day can lower your risk of a respiratory infection by 12 percent (which is the same percentage as a vaccine).
This study was led by a group from London's Queen Mary University, and assessed the results from nearly 11,000 people across 14 different countries.
The group found that people who were vitamin D deficient were more likely to suffer from colds, ear infections, bronchitis and pneumonia.
Vitamin D tablets will improve you (and your little one's) immunity against flus, but will also strengthen muscles and bones, assist with motor development, and prevent rickets.
Seriously, this one little tablet is like a tiny miracle for you and your children.