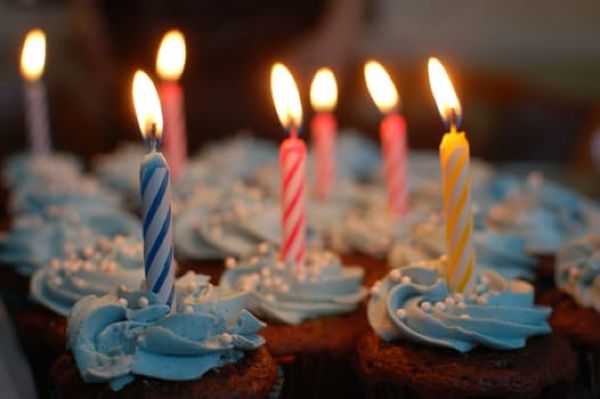 If you're looking for some cake-inspo for you kid's upcoming birthday celebration, look no further.
We have rounded up some of the best kids' birthday cakes to be seen, to help you organise the birthday bash - so try not to drool.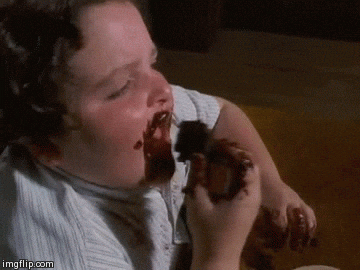 Frozen cake
We don't know a little girl or boy that would not ADORE this gorgeous Frozen-themed delight. Set the scene with plenty of icicles and snow, then add Anna, Elsa and the rest of the crew to really bring the theme to life.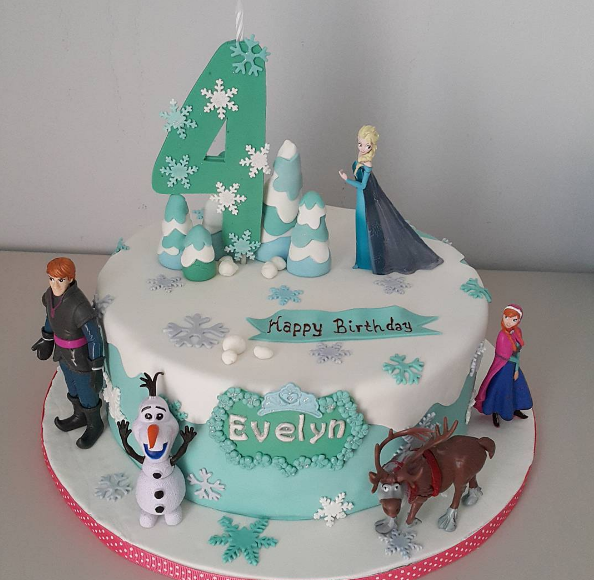 Circus cake
This cake is absolutely amazing, and would be such a special treat on the day. It is so colourful and fun, the kids will absolutely love it.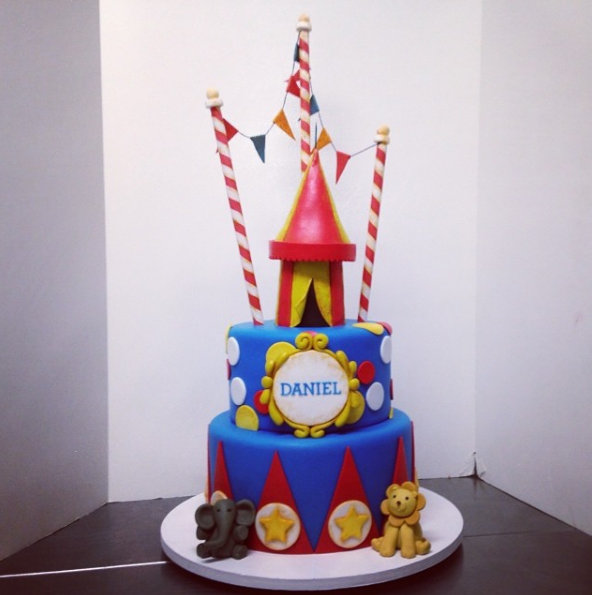 Rainbow heart cake
This one is so simple, and so full of love. Perfect for any age, it is absolute confection perfection! If you have some skill with food colouring and a cookie-cutter, this cake creation is right up your street.
Superhero cake
You will be a superhero if you produce this cake at your child's party. We cannot help but think of how excited all the little ones would be. This is ideal if you're thinking about getting your cake professionally, and really want to go all-out with your theme.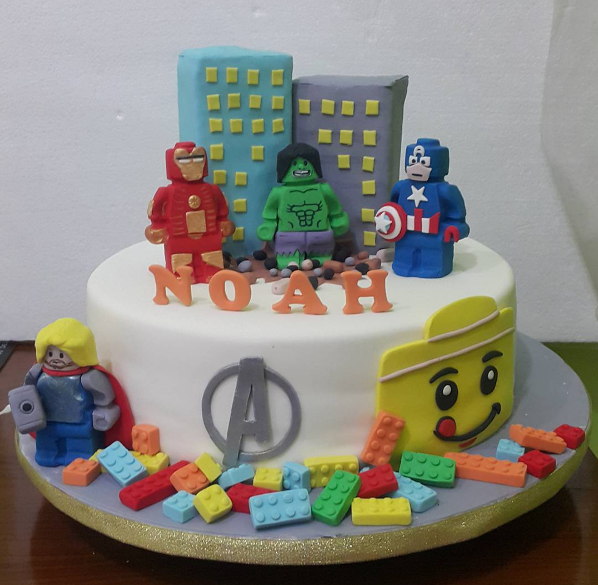 Zoo cake
Kids LOVE animals (so do we!), so this cake would be perfect for any birthday party. Try incorporating their favourite animal into the cake, be it a dog or a giraffe.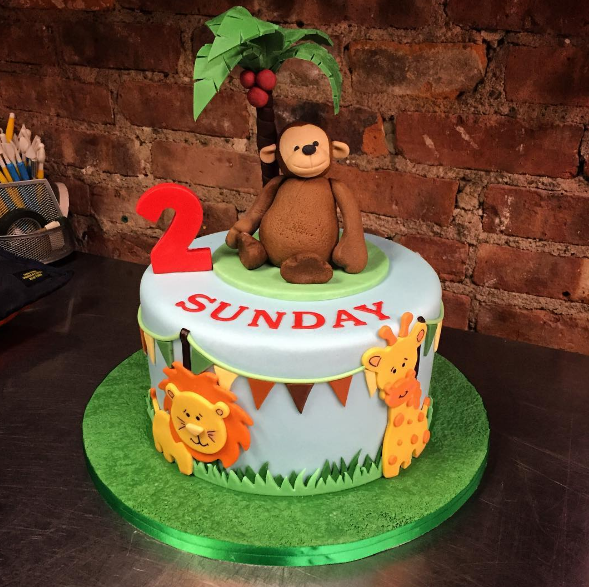 Peppa Pig cake
This cake is absolutely amazing. Can you imagine how happy your little one would be? Talk about the WOW factor!