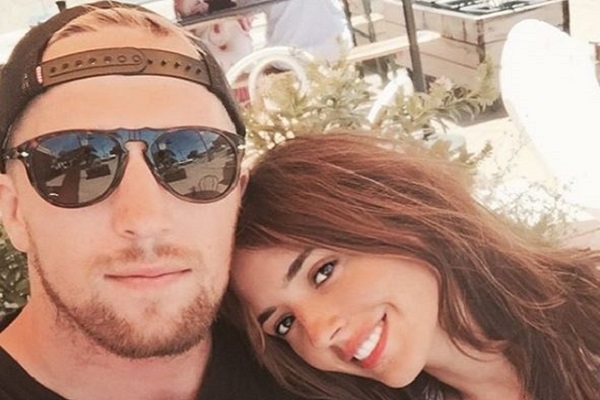 Irish model Nadia Forde has announced that she is expecting her first child. The mum-to-be took to Instagram to share the joyous news.
Nadia shared a photo from her trip to Italy and showed off her growing bump.
She wrote, "Dom and I feel incredibly blessed to be expecting a baby girl this October."
The parents to be shared: "We cannot wait to meet her."
The Republic of Telly star added, "I feel so lucky to have Dom Day by my side for this amazing new chapter in our lives."
Nadia announced that she was engaged to Welsh rugby player Dominic Day in March. Her fiance popped the question during a romantic getaway to New York City.
Fans have been sharing loving messages with the TV presenter, "Congratulations Nadia! You will be a phenomenal mother. That kid is so lucky."
Another added: "Huge congratulations! Delighted for you both."
"Massive congrats to you guys. Such fantastic news!!! Little ladies are the best," one wrote.
"Congrats to you both. The most amazing journey ahead of you. Sending all my love and good vibes," another said.
We are thrilled for Nadia and Dom. 2018 is certainly shaping out to be quite an exciting year for the pair.
We can't wait to see what name they pick for their baby girl.