We can't even imagine getting on the treadmill, let alone filming a movie that requires us to hang out in a bikini all day, eight months after giving birth. It's slightly comforting, then, to hear that Blake Lively had to work hard to prepare for The Shallows.
First child James was only eight months old when Blake started shooting the shark thriller, and getting into shape for the movie posed quite the challenge for the stunning actress.
Opening up about the process, the 28-year-old said: "I had to do a lot of endurance training."
At this point, Blake couldn't help but lament over the scrutiny new mums endure, in the seemingly never-ending journey to regain that 'pre-baby body'.
"It's so unfair, it's celebrated. This is what someone looks like after having a baby. And I think a woman's body after having a baby is pretty amazing," she said.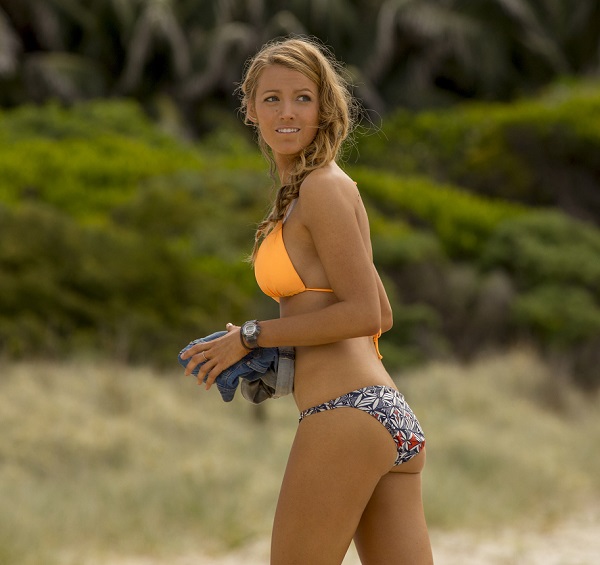 In the interview, with Sunrise, Blake shared her own refreshing advice for new mums who might be feeling the pressure.
"You don't have to be Victoria's Secret-ready right away. You've just done this incredible miracle that life has to offer. You have given birth to a human being," she said, before adding that she would like to see that mentality 'celebrated'.
Blake, who is married to Ryan Reynolds, is currently pregnant with her second child.
SHARE with a fellow new mum who will love Blake's attitude.