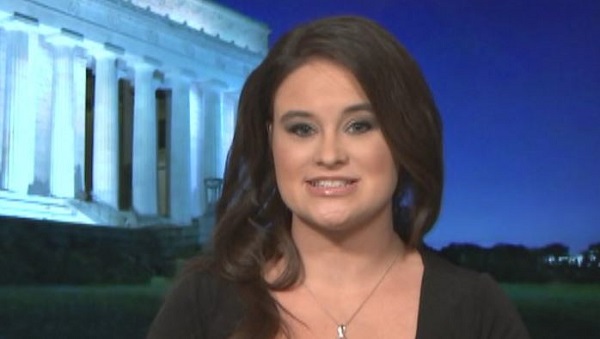 There was outrage last week when it was reported that Donald Trump 'kicked a baby out of a rally', with commentators all over the world condemning the Republican Presidential candidate for his alleged actions.
In the midst of the scandal, however, the mother in question has spoken out to set the record straight – and she has a very different account to share.
Devan Ebert insists that she was 'in no way offended' by Trump's 'joke' about her baby, and was at pains to clarify that Trump 'NEVER kicked her or her child out' of the rally.
The media is going crazy. They totally distort so many things on purpose. Crimea, nuclear, "the baby" and so much more. Very dishonest!

— Donald J. Trump (@realDonaldTrump) August 7, 2016
She told Fox News that she found Trump's initial comments to be funny, and by the time he told her to 'get that baby out of here', she was actually already on her way to the exit.
"I thought he responded very graciously to my child crying, and he made a light-hearted moment out of what I usually consider to be stressful," Ms Ebert wrote, in an email to the Washington Post.
She added: "All I'm hoping is that Trump personally is aware that I am in agreement with him and stand by the fact that I was never kicked out of the rally."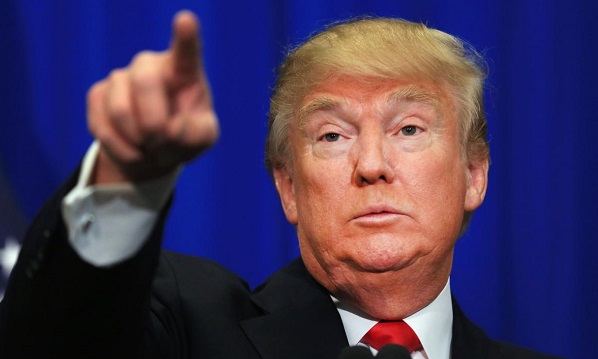 Ms Ebert also lamented the fact that the media appears to take Trump's 'dry sense of humour' up so 'wrong'.
So, there we have it, from the mother's own mouth.
SHARE with someone who has been following this scandal.