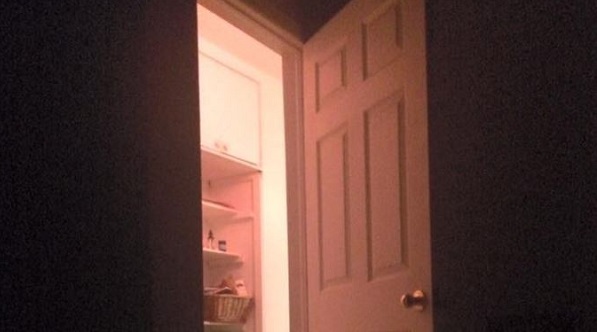 It seems sleep trouble is something that mum-of-three Bunmi Laditan is well familiar with, and this week, she decided to share a golden lesson she recently learned from her restless three-year-old: surrender to the moment.
Like many other parents out there, night time is Bunmi's 'me time'; when, after putting her three children to bed, she will 'lie down, watch Netflix, or eat something she shouldn't'.
However, just as Bunmi was about to indulge one night this week, her three-year-old woke up agitated and 'whine-crying' for her.
Desperate to hold onto the special time she had allotted to herself, that she 'deserved', she tried everything to calm him down and settle him back to sleep as quickly as possible.
"Nothing worked and I felt that familiar frustration rising. I didn't want to be here, in his room, battling with the most difficult version of him…And what if he wakes the others? The only thing worse than one awake child past their bedtime is three in the same predicament," she wrote.
Despite her first instinct being to 'fight to protect what is hers', eventually she realised that she had to give in and put her son's needs first.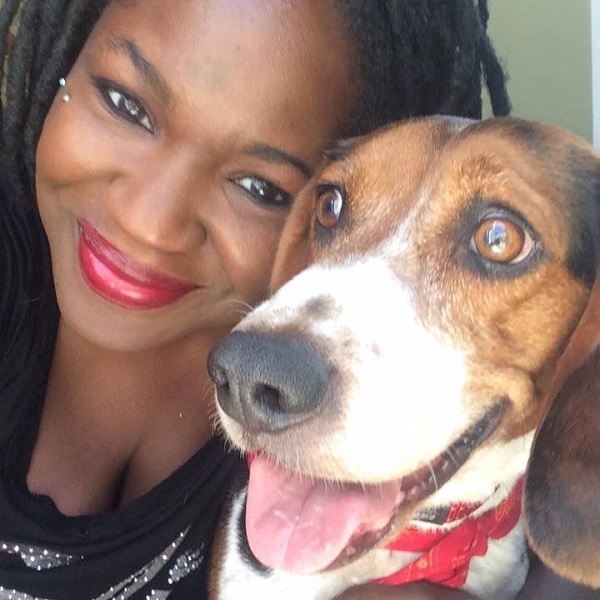 "I relaxed into the thin rug on the wood floor and surrendered, not to him or his needs, but to what the moment needed of me. I needed to be there, and I knew it. There was no escaping this, no convincing, bribing, or threatening my way out of it. The parenting books and experienced grandmas might say different, but I could feel in my bones where I needed to be: here," she admitted.
Bunmi finally got her son off to sleep, but her admission that 'sometimes you have to sit' has really struck a chord with struggling parents all over the world.
"I get so angry when my kids wake up…But then I hold them, kiss them and rock them. They need me, and want me. It won't last much longer, so I will remember to cherish this. And buy coffee in bulk," wrote one mum.
Can you relate to Bunmi's struggle? Do you always give in, in the end?
SHARE and let us know how this post made you feel.