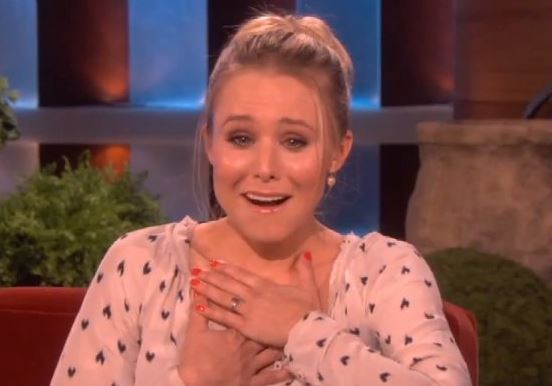 As mothers, we spend far too much time tearing our homes asunder in search of missing pencil cases, lunch boxes and school ties, and the thought of losing anything more valuable than a plastic beaker can bring most of us out in a cold sweat.

And while many of us have at least one classic tale of being reunited with a treasured possession, few beat this latest one.

And that's because one pensioner from Germany has - wait for it - a carrot to thank for his good fortune.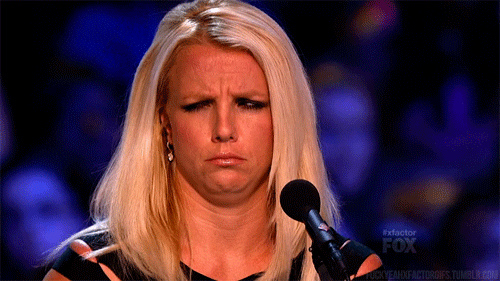 Three years after losing his wedding ring while doing some gardening, an elderly man from Bad Münstereifel was reunited with the piece of jewellery when it reappeared wrapped around a vegetable during a recent harvest.

No, seriously.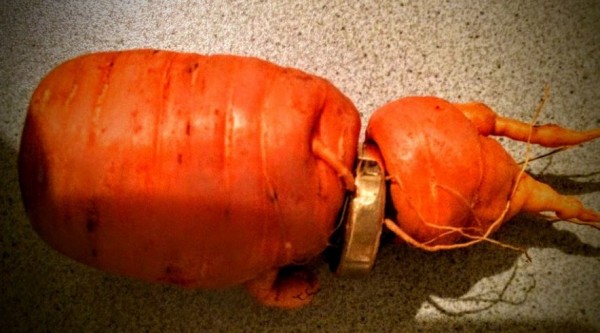 Having searched unsuccessfully for years, the mam and his wife resigned themselves to the notion that the ring was lost forever, but 18 months after the latter's passing, the 82-year-old widower was presented with his ring which had spent three years nestling beneath the soil.

Commenting on his good fortune, the pensioner confirmed that the ring was in perfect condition and finally back with its rightful owner.

Anyone else melting right now?