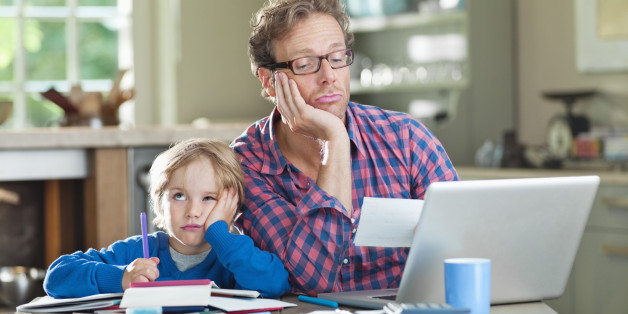 Parents in Spain have begun to strike against homework after extensive amounts were given to their children.
Children from 12,000 schools in the country will be told to not do their homework for the entire month of November, as new studies show they are given 1.6 hours more homework than any other European country.
According to the Organisation for Economic Co-operation and Development (OECD), Spainish children were found to have six-and-a-half hours of homework a week.
However, even with the intense studying, it has failed to show better results, with the country scoring lower in three subjects - maths, reading and science - as opposed to other European nations.
Jose Luis Pazos from The Spanish Alliance of Parents' Associations told the BBC: "Society has changed deeply, but the environment in the classroom hasn't."
He added that the Spanish education system still teaches in a very traditional method, with preference to rote learning (learning from memory), which he believes can impede a child's understanding of the subject.
Do you think the parents are right to strike?
SHARE if you think other parents should know about this strike.