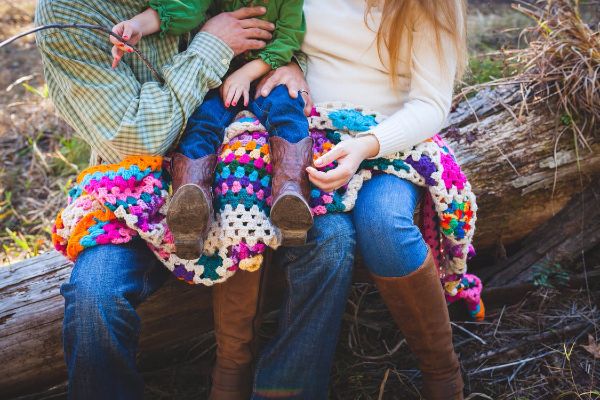 Baby books will prepare you for all of your little one's classic milestones.
First step, first words, first tooth and so on will be covered in your reading material.
However, there are a number of milestones that are equally as important, that the books fail to touch on.
Pouring their own cereal
The first day your little one pours their own cereal and milk without making a huge mess will be a major achievement!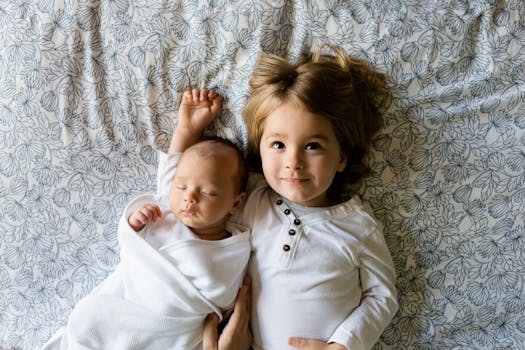 Knowing their name
The day you say their name, and they look up at you as if to acknowledge what you said, will be the best day ever!
First hospital trip
No amount of planning can prepare you for the first medical emergency/ trip to the A&E. Just try to keep calm!
Sharing
Awwww... when you witness your baby sharing for the first time, your heart will melt! We can't cope.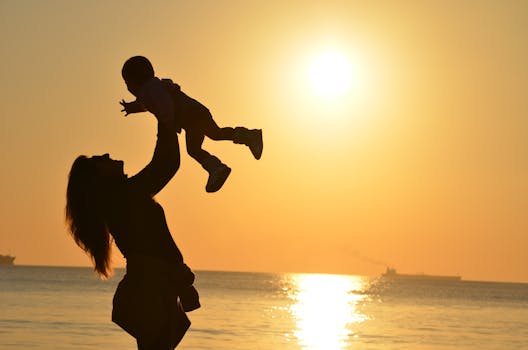 When they say something they shouldn't
When your youngster repeats a word you said in jest (or rage) you will not know what to do! Just laugh it off and hope they don't say it again.
First friend
When your child makes their first real friend, you will know a sense of joy you never knew was possible.
Nightmares
When your little one has their first night mare, you won't know what to do. Hold them in our arms until they fall back to sleep.
When they tell you they love you
This is actually a more emotional moment than when your little one utters their first word. Be prepared to cry your eyes out with happiness.