Speech1Therapy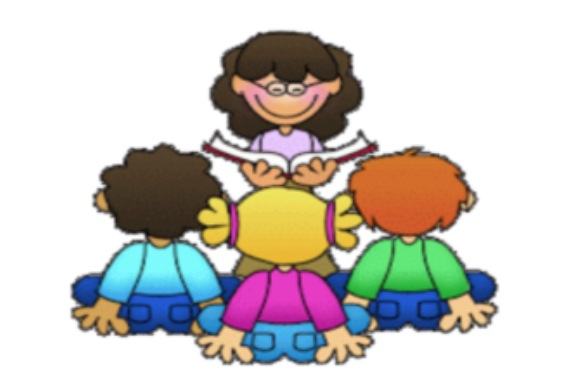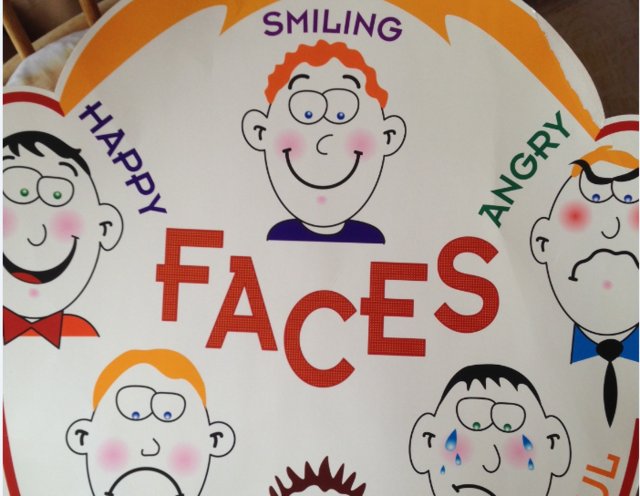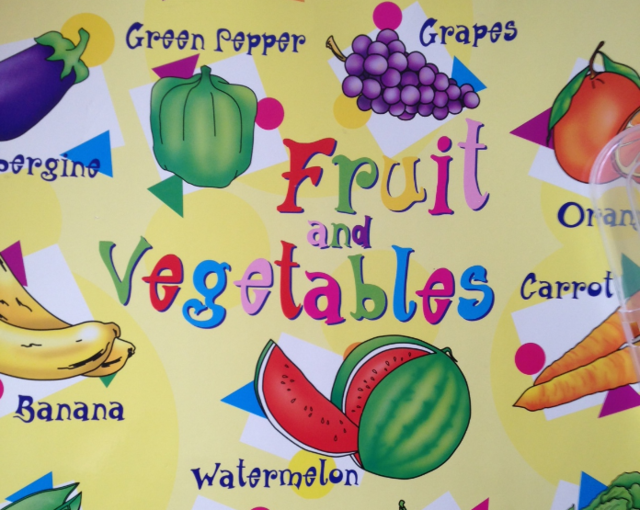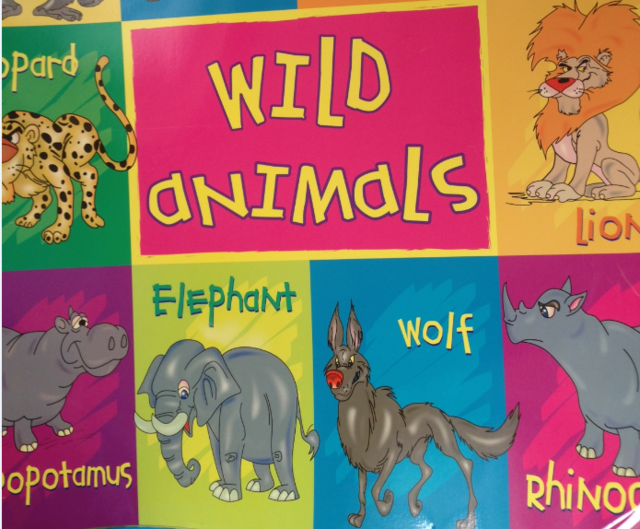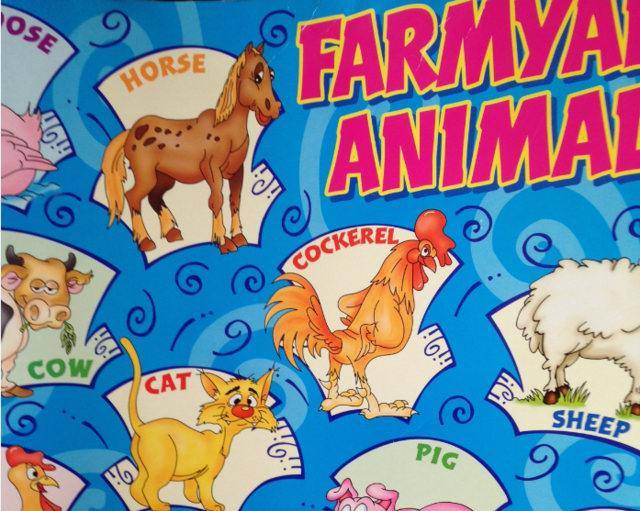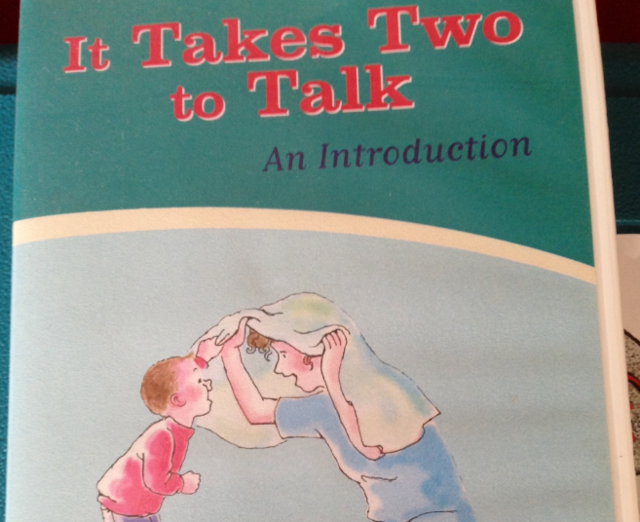 Address
Kildare, Meath and Dublin

Dublin
About
Looking for Private Speech and Language Therapy in your own home?
Senior Speech & Language Therapist offering Home Visit Speech and Language Service to families in Kildare, Meath and Dublin.
Certified IASLT member with Garda Clearance, and 10 years' experience working with children who present with Speech, Language and Communication Disorders.
​
Services include Assessment, Reports, Direct Therapy, Home programme, School Programme and School Visits.
Areas covered include:
• Early Intervention
• Late Talkers
• Home Visits
• School Visits
• Parent Training
• Teacher Training
• Speech Sound Errors
• Language Delay
• Language Disorder
• Specific Speech and Language Impairment
• Stammer / Stutter.
If interested, please feel free to contact me via Email at:
speech1.therapy@gmail.com
For more information and to keep up to date with them on Facebook click
here
.