Caint Speech Therapy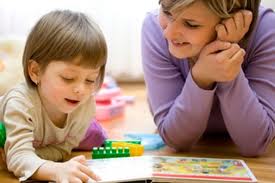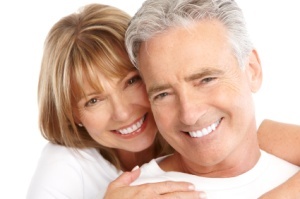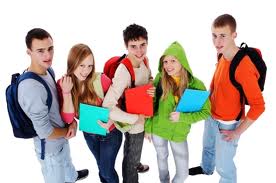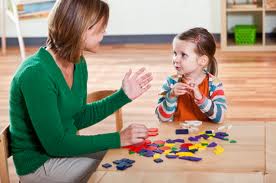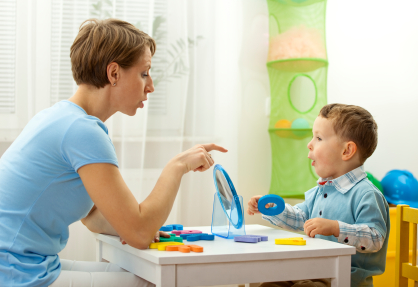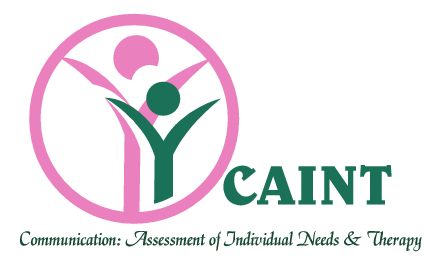 Address
30 South Main Street
Naas
Kildare
About
New Clinics now open in Cork. See our facebook page for competitions to win free assessments in each of these clinics
CAINT Speech Therapy has clinics in Naas, Carlow, Kilkenny, Cork. CAINT therapists are highly experienced in working with individuals with a variety of speech and language difficulties. The practice is up to date with current therapies and programmes to ensure a high quality and effective service. CAINT provides in-depth assessments of children & adult and tailors individual therapy programmes based on each client's needs.
CAINT works with a variety of children including those with Speech delay, Articulation difficulties, Language difficulties, Late talkers, Literacy difficulties, Stuttering, Dyspraxia Autism, Aspergers, ADD, Down's Syndrome and Learning disability. We can provide assessments to avail of resource hours at school and work with teachers to provide specific programmes for children at school/preschool.
CAINT works with a variety of adult clients including Voice, Stroke, Parkinsons, Dementia, Brain Injury, Learning Disability and Articulation.
CAINT Speech therapy is a registered practice so claims can be made through health insurance and MED 1 forms. CAINT provide a free initial phone consult to discuss the clients' concerns.
You can keep up to date with all our latest news on facebook
here
.