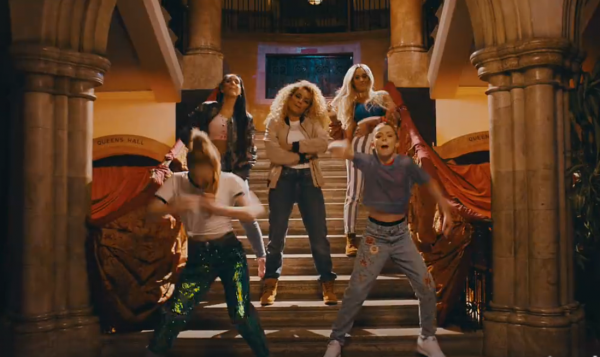 Spice Girls' message of 'girl power' has been given a new lease of life in a new music video with a powerful message.
The Global Goals have recorded a new video to the girl band's huge hit 'Wannabe' to share their message to world leaders about the needs of women around the globe.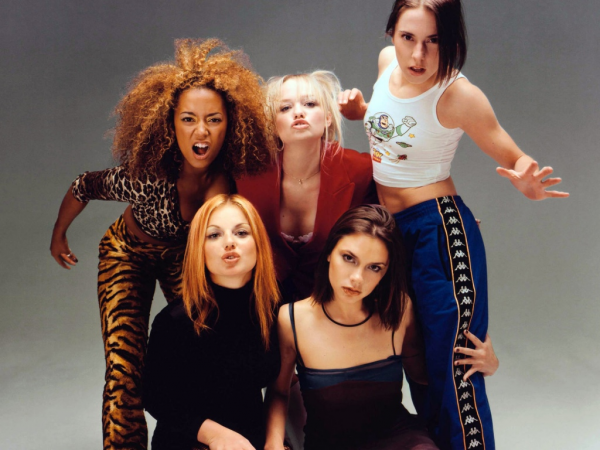 Sharing the video to her nearly three million followers, Victoria Beckham said "the film is a wonderful idea" posting:
"20 years on – Girl Power being used to empower a new generation. I'm so proud of The Global Goals".
The video has been viewed nearly seven million times on Victoria's Facebook page and women have been commenting in their thousands their ideas of equality.
The video features female artist from all around the world, including UK girl group MO, as they share their idea of what women "really really want".
Film director MJ Delany spoke to Harpers Bazaar about the video:
"This is about modern day Girl Power.
"The Spice Girls were about a group of different women joining together and being stronger through that bond, and these differences are what we want to celebrate in this film, while showing there are some universal things that all girls, everywhere, really really want."​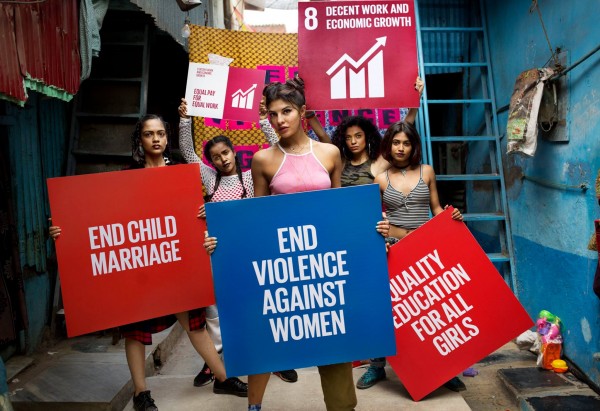 SHARE this video's powerful message.