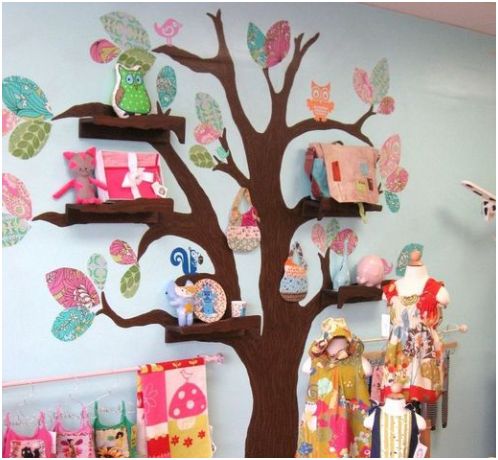 It doesn't take a lot of money to add a bit of magic to your little ones' bedroom.
With a few simple DIY tricks and some creativity, you can spruce up your kids' playing and sleeping space, without spending much at all.
Mini bunting: Create a subtle and charming effect with homemade mini bunting made from simple paper and string.
Framed rock collection: Your little one will be delighted to see his or her carefully collected rocks from a day at the beach, or a school trip, framed and proudly mounted on the wall. Using a standard picture frame, decorative paper and some strong adhesive, you can create a stunning and personal piece of artwork.
Create a starry ceiling: Simply cut out metallic hued contact paper in silvers, golds and purples and stick to the ceiling to create this beautiful starry night effect.
Adventure-inspiring knobs
For a quick, easy and inexpensive way to turn a bland bedroom into something bold and original, try replacing plain drawer knobs and door knobs with something inspiring.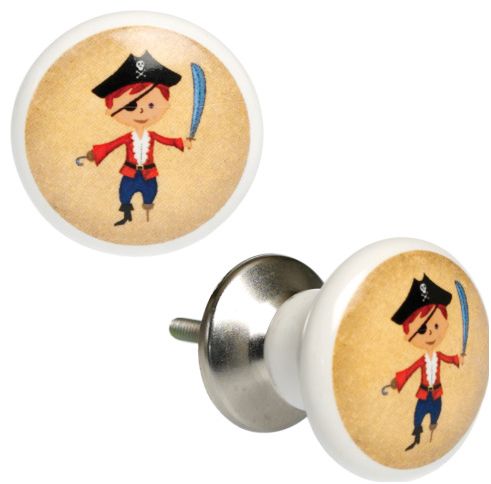 Something personalised
Whether it's an initialed wall print, a feature wall of your child's nursery-made artwork or an eye-catching growth chart, adding personalised touches to your little one's room keeps it unique.
Images via Pinterest.