Frozen fever has officially hit and we must admit we're feeling pretty excited about the release of the magical Disney movie.
And we're not the only ones!
Stacey Solomon and her family attended a special screening of the festive movie and even dressed up for the occasion.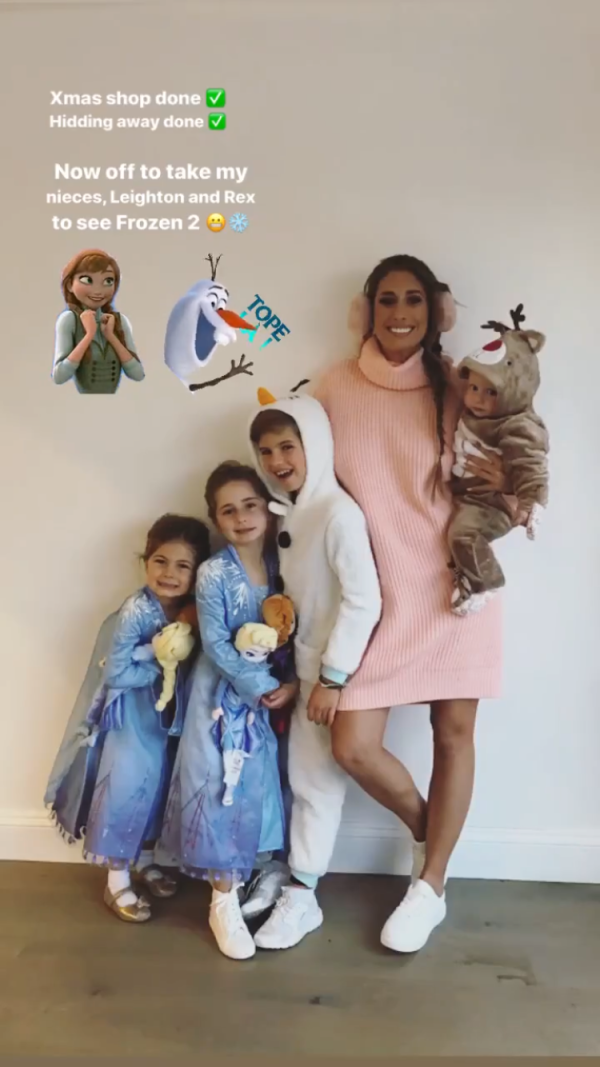 Her nieces donned Elsa dresses and her son Leighton dressed up as Olaf, but the real star of the show was her son Rex.
The adorable baby dressed up as Sven, Kristoff's reindeer and we can't cope with just how cute he looks.
The doting mum shared a photo of her and Rex at the Frozen 2 screening. She gushed, "Me and my little Sven. I'm not usually a sequel fan but Frozen 2 is one of the best number 2s ever."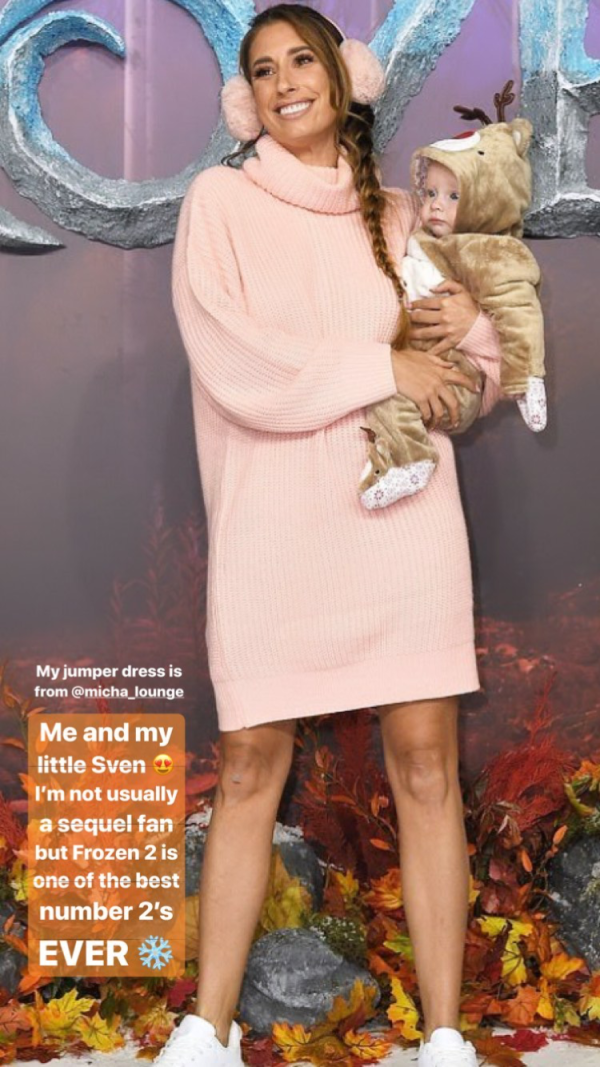 We're even more excited about Frozen 2 than the kids.
The second instalment in the Frozen franchise is full of twists and tales of Elsa and Ana's childhood.
When disaster strikes, it is up to Elsa to save the Kingdom of Arendelle, but luckily she has her dear sister Ana by her side, as well as Olaf and Sven.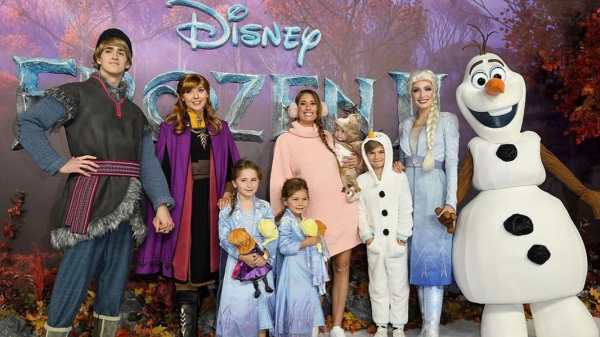 The cast of Frozen 2 is as stellar as it's predecessor with top names including, Idina Menzel (Elsa), Kristen Bell (Ana), Jonathan Groff (Kristoff) and Josh Gad (Olaf) returning.
This Is Us actor Sterling K. Brown and Evan Rachel Wood will also join the original cast for Frozen 2.