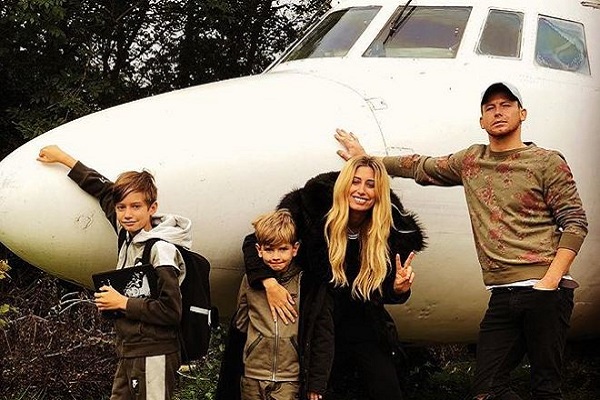 Stacey Solomon and Joe Swash recently took a major step in their relationship after they bought a house in Essex together. The doting pair are set to enter a new chapter of their lives together and it sounds like it's made them feel pretty broody.
The Loose Women presenter opened up about whether or not she'll marry boyfriend of three years Joe.
She admitted to New magazine that marriage may not be on the cards.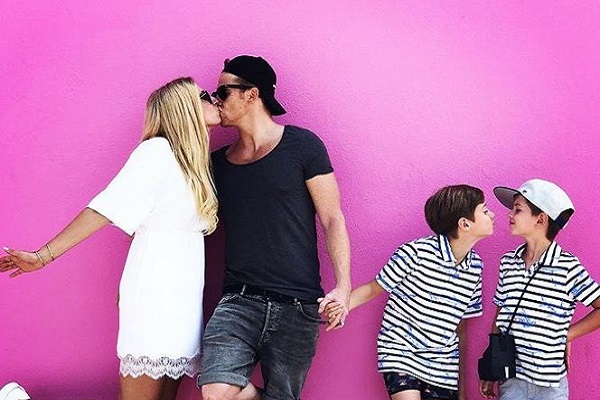 Stacey explained that she loves the idea of the beautiful dress and the big celebration, but had doubts about marriage itself.
"I always want the day, but I don't know. Joe and I have both spoken about it and neither of us are headstrong about having that marriage contract," she revealed.
Joe and Stacey are busy focusing on setting up a home together for the first time in their relationship, but could they be decorating a nursery in that new home soon?
The former X Factor contestant admitted she would prefer to have a baby with Joe before they tie the knot, "We're moving in together and probably want to have children before we get married."
The mum-of-two joked: "And when we've got through life and fed our children and they're independent, that's when I would think, 'Should we get married.'"
Stacey recently gushed about moving in with former EastEnders star Joe: "[I'm so happy] to be waking up on a mattress on the floor surrounded by brown boxes because we are about to move in together."
We just LOVE these two together.