Stacey Solomon has opened up about her fear of leaving the house with her baby boy Rex. The inspiring mum took to Instagram to express her doubts in an honest post.
She explained that she is coming round to the idea of venturing out for a walk, "A change of scenery and putting on clothes that consist of a material that isn't pyjama is starting to feel appealing."
The mum-of-three confessed: "I don't know why I feel so weird about leaving the house. I never felt like this with Leighton. I just have these weird thoughts that someone might see us all vulnerable, or that it might be too dirty outside, or that there might be some kind of airborne virus going around outside my front door."
Stacey continued to explain that she knows how crazy that sounds, but hormones are a crazy thing.
"I think I just need to bite the bullet and get out there," she said.
She added that fellow mums have told her about the peanut app that helps you connect with mums in your area.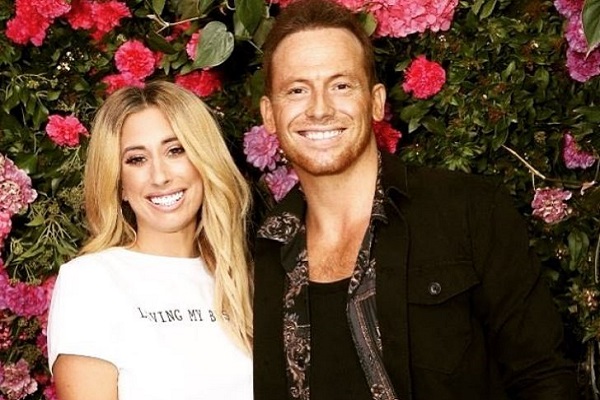 "I need to get myself connected with other like minded mummas in my area. If anyone else is feeling the same and wanting to get out there, you should give it a go! I love the thought of surrounding myself with people who are hopefully feeling the same," Stacey wrote.
The mum continued: "I'm excited for our first adventure into the big wide world, well maybe not world but at least a 1 mile radius of my house!"
We love how honest Stacey is about her motherhood fears and struggles.