Stacey Solomon has shared an emotional post about becoming a mum-of-three. The presenter is set to welcome her third child in the coming months.
The mum shared a photo of her holding her two sons hands and couldn't help but tear up about her growing family.
"I was about to post this and for some reason got a bit emotional thinking, I don't have three hands.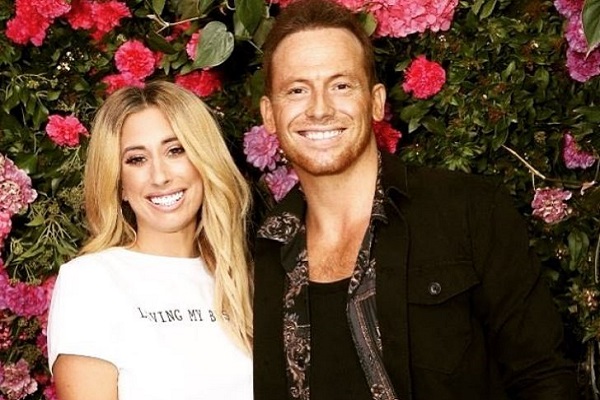 "I need to grow another hand!" she continued.
"How am I going to hold all of their hands? I don't want to let them go EVER! (even though I'm sure my 11-year-old will be over the moon about it)," the Loose Women panellist shared.
"Ridiculous I know but I'm going to blame the hormones so strange to think that soon two will become three," the expectant-mum wrote.
Fans were quick to comfort Stacey following the emotional post.
"You seem to have one of the biggest of hearts and that's enough to carry them all," one said.
Another said: "I'm the youngest of three, when I came along we just made a longer chain, still all linked. Love travels through the hearts, arms and hands so even if you're not touching you're still all 'linked'."
One mum added: "As soon as the baby can walk then the big brother job starts and the baby holds your hand and one of their big brothers. That way all of your babies are still connected to you and you can be proud of the wonderful boys you have brought up."
Stacey is expecting her first child with boyfriend Joe Swash. The parents have found out the gender of their baby but they are keeping it secret.