Stacey Solomon is due to welcome her third child into the world in the coming months and just like every expectant-mum, the former X Factor star has admitted that she has her concerns.
Being a mum is a full-time job that comes with many perks but it also comes with never-ending worries. We fear the kids aren't eating enough vegetables and worry if they're struggling in school. We fret about when to have the birds and the bees chat and struggle to watch them grow up into independent adults.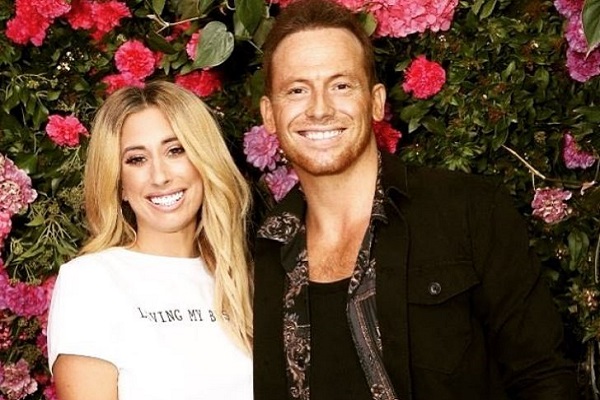 These days, one of our biggest worries is the Internet. Our kids are glued to their smartphones, laptops and game consoles and trying to drag them away from those devices can feel like mission impossible.
Stacey opened up about screen time and admitted that she is worried about her sons' generation.
Speaking of her children, Stacey commented: "If it's the summer holidays or the weekend, they are most likely to be indoors playing on computer games and they're online. I think that at the moment, for me, that is one of the biggest worries."
She added: "I was talking to some of the girls at Loose Women the other day and we were saying that back in the day, we'd meet our friends at the park or go and play down our road and stuff."
"Parents don't let their kids do that anymore and I don't remember the last time I saw kids playing out or meeting at the park, so they are all just indoors," the mum stressed.
Stacey is right. Gone are the days when kids played outside in the streets with their friends.
They've swapped skipping ropes for the Xbox and games of chasing have been swapped with video games.
We need to encourage them to spend more time outside with their friends rather than being stuck indoors, aimlessly scrolling through their Instagram feeds.