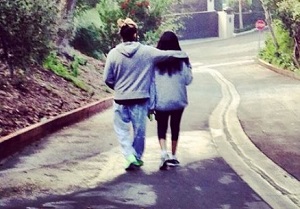 She recently gushed over her twin sons, revealing that it had been a struggle to even leave them behind on her first night out since becoming a mum, but pregnancy definitely took its toll on actress Zoe Saldana.
The 36-year-old actress, who welcomed sons Cy and Bowie with husband Marcus Perego back in November, opened up on how her body had been left 'bent out of shape' after giving birth.
"Your body changes dramatically, inside and out. You grow in places you never know you could, and you are tired beyond belief. In some cases more than others, your body experiences a kind of trauma through childbirth that is difficult to explain unless you've had that experience," Zoe wrote in an extremely candid Facebook message.
She continued: "My case was like that, everything from my thyroid to my platelets crashed. Thank God, we are all doing great now, but my body was really bent out of shape after the boys were born."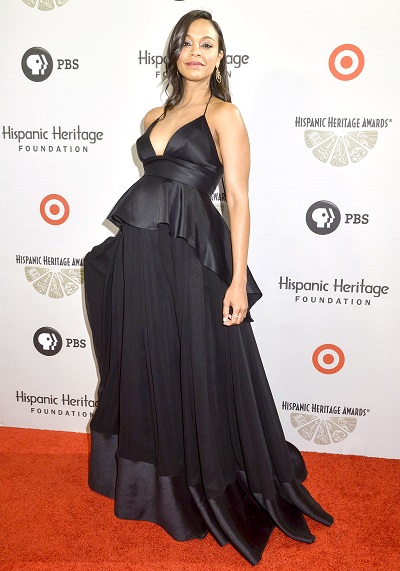 Revealing that she often feels as though it will be 'impossible' for her body to return to how it was before having her babies, Zoe is adamant that she will not give up.
"I know many of you have gone through this or are going though it as we speak. Let's do it together. Let's talk about it, hear each other out, and seek advice when we need it," she added, in the rallying message.
Hi everyone, As you all know, we welcomed twin boys last November. Yes, by far, the most amazing experience of my life,...

Posted by Zoe Saldana on Friday, April 10, 2015
We love Zoe's refreshingly honest approach to the feelings and experiences that so many other mums are going through.