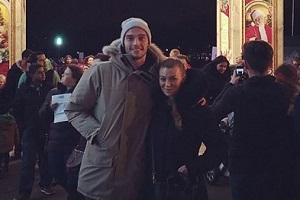 She has been sharing insights into her journey towards motherhood for the past number of months, and we think this has to be the most beautiful pregnancy photo Billi Mucklow has ever posted.
The former TOWIE star, who is expecting her first child with her footballer fiancé Andy Carroll, took to Instagram this week to share a touching moment ahead of her little one's arrival.
With the couple recently enjoying a babymoon in Dubai, the picture shows the loved-up pair standing in the sea, with Andy cradling Billi's blossoming baby bump.
The 26-year-old reality star simply captioned the photo: "Before two becomes three."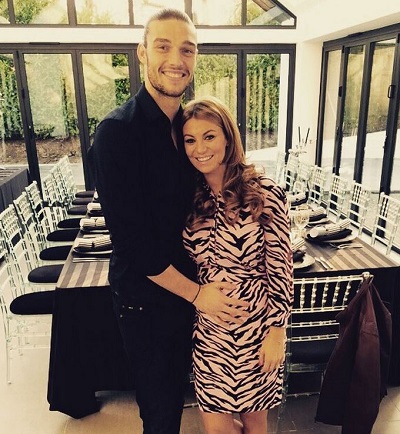 Billi announced her pregnancy back in December, and her excitement has been clear from the numerous baby bump snaps and selfies she has been sharing with her followers.
While Billi and Andy already know the gender of their unborn child, they have been doing their best to stay tight-lipped until the big arrival. However, Billi recently admitted that she is finding it tough to keep schtum on this one.
Earlier this week, Billi took to her social media channels to share a photo of her baby's pushchair, writing: "Just a little excited! Boy? Or girl? Not sure how much longer I can keep it a secret!"
It looks as though she doesn't have too long more to wait. What an exciting time!