She made her feelings over their relationship very clear from the outset, but it seems that Hollyoaks actress Stephanie Waring is feeling conflicted after the news of her ex-partner Dan Hooper's split from fiancée Kym Marsh.
Marsh and Hooper – who has a four-year-old daughter with Waring – got together shortly after his split from Stephanie, and the actress slammed Kym over her new romance at the time.
After this week's announcement that Dan and Kym have split, a source has revealed that mum Stephanie is going through mixed emotions.
The source told MailOnline.com: "He's the father of her child so despite whatever has happened, she does want the best for him but the past year has not been pleasant dealing with Kym. As much as she wants the best for him, it's all a bit too raw right now. Dan has rubbed the whole thing in her face a lot."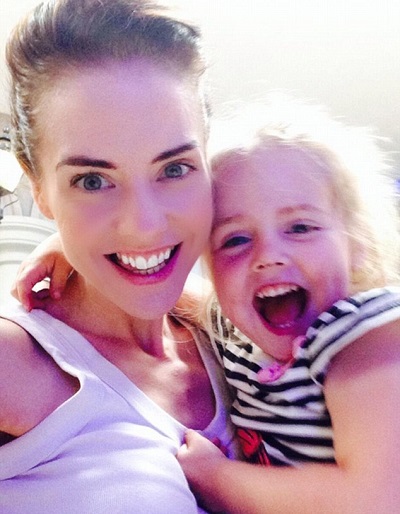 "Although Stephanie feels sorry for him, it seems like karma," the source added.
Kym and Dan struck up a relationship just six weeks after his split from Stephanie, with the Hollyoaks actress previously admitting that it was 'killing' her to see the pair going public with their romance.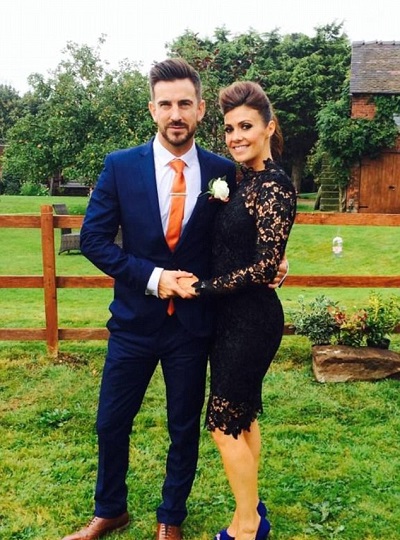 While Dan and Stephanie are parents to four-year-old Lexi, Kym is mum to 19-year-old son David, and daughters Emilie, 17, and Polly, 3.