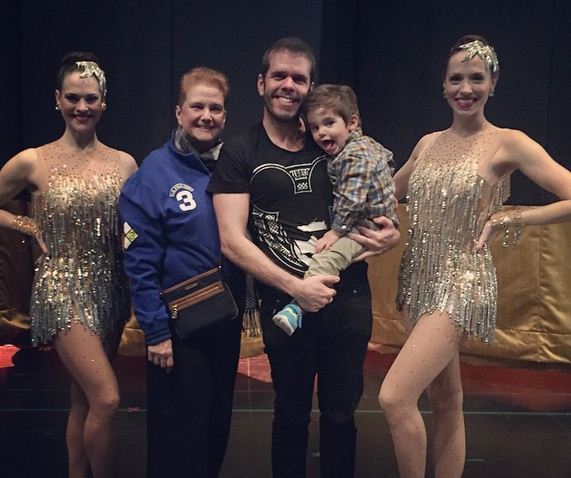 Massive congratulations are in order today after former Celebrity Big Brother contestant, Perez Hilton, recently revealed he became a dad for the second time.

Taking to his website to share the wonderful news this weekend, the celebrity blogger wrote: "It is with great pride and relief that I can finally announce: I am a dad again!"

Sharing an incredibly touching shot of his newborn's foot resting against his hand, Perez revealed: "The road to this birth has been a difficult journey, quite different from the first time, and my son and I are overjoyed at this happy and healthy addition to our family."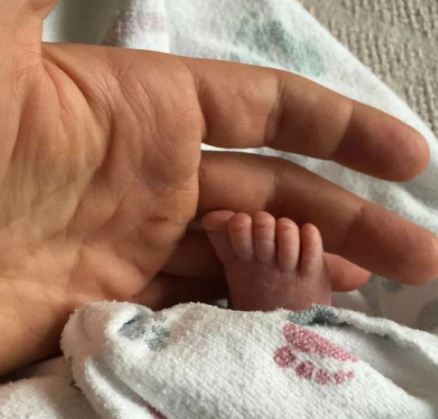 Using Mother's Day as a platform to make the big announcement, Perez wrote: "Every child is a blessing and this Mother's Day was extra blessed for me and my mother."

Perez, who became a father for the first time in 2013, also used social media to share the happy news, writing: "We are thrilled to formally introduce you all to the angel we are blessed to have as a son, Mario Armando Lavandeira, III Perez Hilton, Jr."

It certainly is an exciting morning for former Celebrity Big Brother stars and their families!

Congratulations Perez!