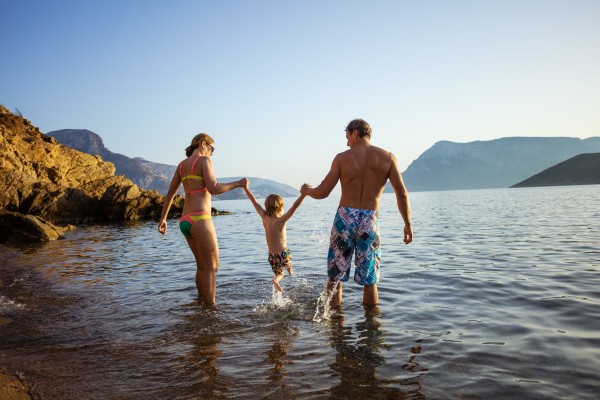 Parents in Galway should exercise caution if they plan on taking family trips to the beach this weekend.
The first discovery of a dangerous bacteria in European waters has been found on Irish beaches, according to researchers in NUI Galway.
Medical researchers at the university believe they have found traces of the antibiotic-resistant NDM-1 enzyme, and have linked it to the pumping of raw sewage into coastal waters. The beaches have remained unnamed but they have been identified as being in Galway.
One of the NUIG researchers, Dr. Martin Cormican, told the Irish Examiner that Ireland's antiquated sewage systems are to blame for the existence of dangerous bacteria.
"We have known for more than 100 years that proper control of sewage is a foundation stone for protection of public health, but in 2017 we are still allowing sewage to flow into the sea and rivers because we have not organised ourselves to build the treatment systems we need," said Prof. Cormican.
The study claimed two freshwater streams located near one of the beaches had also become contaminated by the backwash of such sewage by tidal currents. The researchers said there was no evidence that anyone had been infected by exposure to antibiotic-resistant bacteria in the area of the beaches.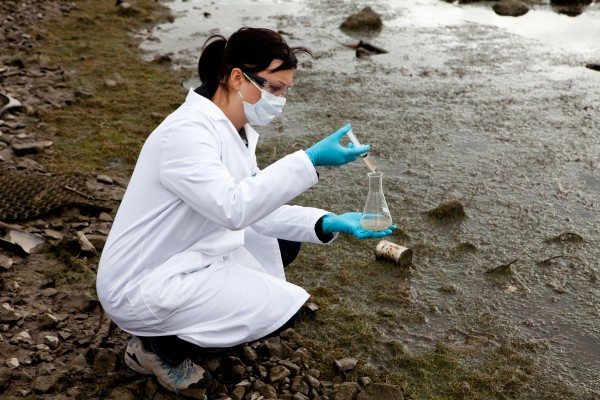 What is NDM-1?
NDM-1 is resistant to most antibiotics. The enzyme does not cause disease, but it has the potential to change the characteristics of bacteria. It makes them resistant to antibiotics. In this way, it can lead to a range of conditions, from a urinary tract or bloodstream infection to a wound infection, or pneumonia.
The enzyme is classed as a CPE, or carbapenemase-producing Enterobacteriaceae. Carbapenems are the most powerful antibiotics. They are used as a last resort for many bacterial infections, such as E. coli. The NDM-1 gene causes the bacterium to produce an enzyme that stops the efficiency of these antibiotics.
Bacteria becomes resistant to drugs as antibiotic misuse increases. The superbug was first identified by the World Health Organization (WHO) in 2009. The WHO is concerned that NDM-1 could be ushering in 'the doomsday scenario of a world without antibiotics'.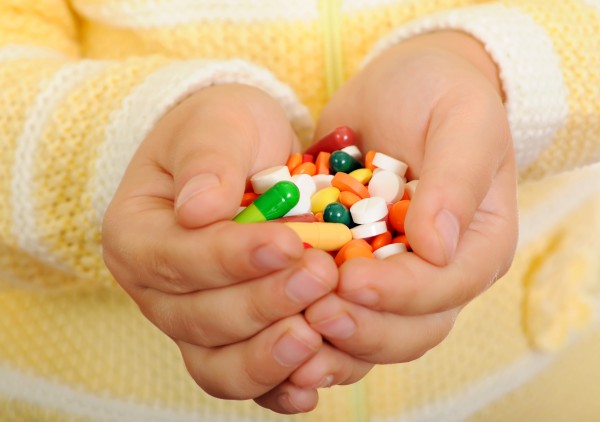 Make sure your child is taking antibiotics the right way
While antibiotics are essential if you're dealing with a bacterial infection, the reality is that many childhood illnesses are caused by viruses that can't be treated by antibiotics. Overusing antibiotics when they're not needed is problematic, because it wipes out healthy bacteria that accounts for roughly half the cells in our bodies. It's important your child uses antibiotics sparingly, and only when they're necessary.
You shouldn't take antibiotics for viral sicknesses like the common cold or the flu, and your child should always finish their prescribed dosage, even if they begin to feel better. This is to prevent bacteria still living in the body from becoming resistant to antibiotics.
Positive samples for NDM found in the streams were resistant to a sample of eight widely-used antibiotics including ampicillin and cefoxitin, while NDM in the seawater was resistant to 12 antibiotics.

Another researcher, Bláthnaid Mahon, said it was important to note that tests carried out by the EPA had consistently found that bathing water quality in the area of the two beaches had met regulatory standards. This has raised concerns that existing quality tests on bathing water are insufficient.