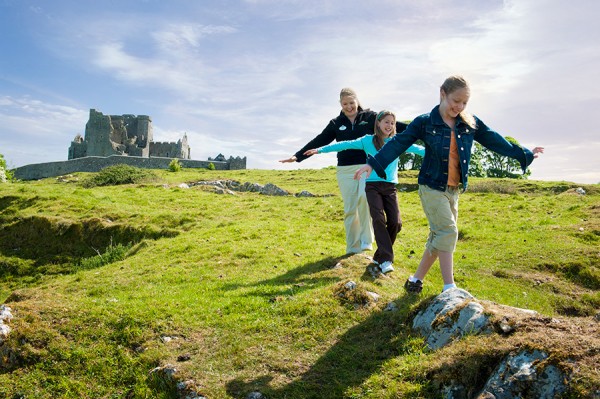 While back to school can be a big relief for parents when it comes to keeping the kids occupied, many of us are already looking forward to mid-term and having a few days to get away with the family.
The budget might not allow for a trip abroad but there are plenty of amazing things to do right here at home.
And one way to up the ante when it comes to a staycation is to get yourself some sweet digs.
Here's our top four choices for accommodation around Ireland.
1. Cottages
Get cosy is one of the hundreds of stunning cottages around Ireland.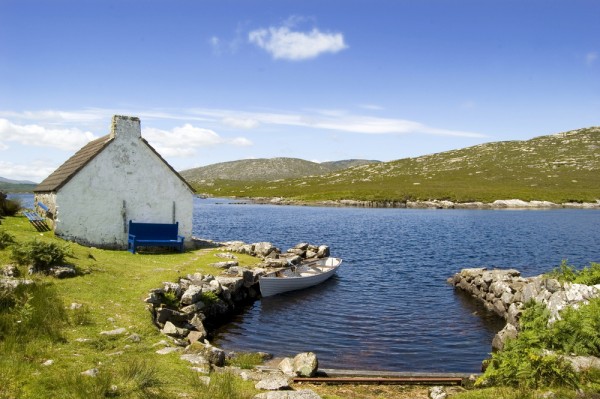 2. Castles
Looking for something a little more extravagant? Staying at a castle will not only be a treat for you but the kids will be seriously impressed.
3. Camping
If you and your lot a looking for something a little more outdoorsy, then camping is the way to go.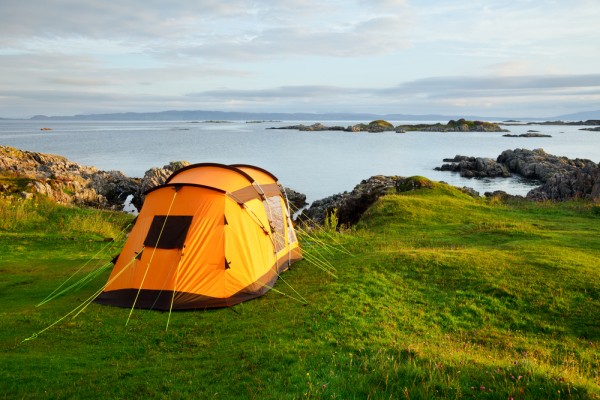 4. Caravan
Who doesn't have memories of a family holiday in a caravan? Well, why not experience the fun with your little ones and make more memories for years to come.
SHARE these great ideas.