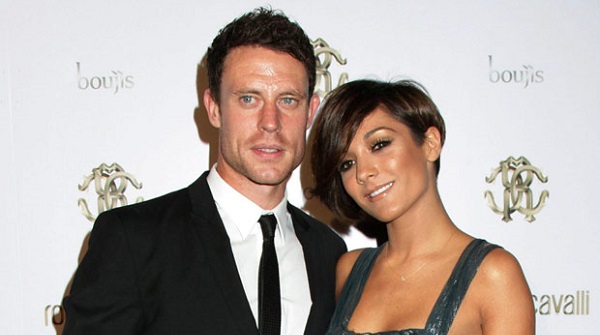 When it comes to sexy time with the other half, we definitely have to take our chances and run once babies come on the scene.
Indeed, for many of us, it gets more and more difficult to make time for our sex life – and it seems Wayne Bridge knows all about that!
The former footballer got real on I'm A Celebrity… last night, when the subject of sex after babies came up.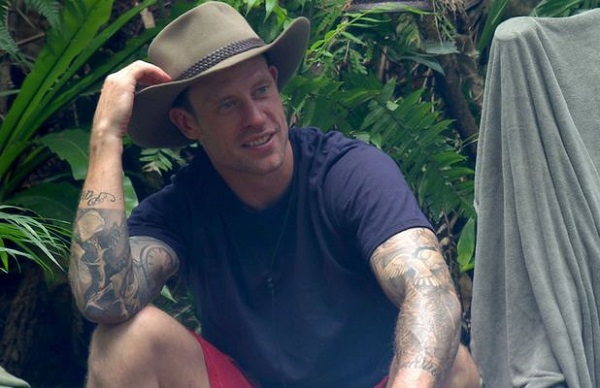 As part of a challenge, Wayne and his camp-mates were asked: 'What percentage of UK couples say they have better sex after becoming parents – 53 or 47?'
Wayne, 36, was totally taken aback when he found out that the answer was 53 percent, and exclaimed: "For me, it f***ing ain't!"
The star – who is dad to three-year-old Parker and 15-month-old Carter with wife Frankie – then headed to the Bush Telegraph to share his own take on the topic.
"I think they're having it on! How can you say it's better? It either stays the same or gets less!" he said.
The star added: "I think it's always been up there were me and Frankie, really. You're together for years, so you obviously try everything out before you've had babies, surely."
While some viewers branded the confession a total 'TMI', Frankie took to Twitter to send a very blatant message to her husband: shut up!
Ohhhhhhh @WayneBridge just stop talking.... I'm begging you!!!! #ImACeleb #teamwayne #sorrymum&dad

— Francesca Bridge (@FrankieBridge) November 26, 2016
"Ohhhhhh, Wayne, just stop talking…I'm begging you!!!!" she tweeted.
We reckon there are plenty of mums and dads out there who will agree with Wayne, though.
Do you have a story that you would love to share with MummyPages? Click here and you could be in with a chance of winning €250.