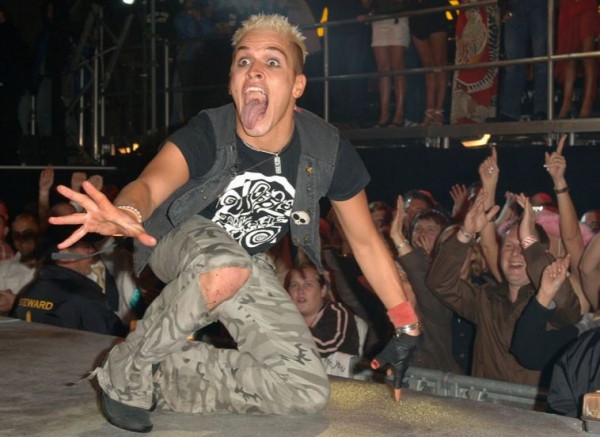 Tourette syndrome is a neurological condition that sees the person having involuntary noises and/ or movement called tics. It is an inherited condition and a child has a 50 percent chance of getting it if their parents have it.
At the moment the average age of diagnosis is seven but according to new research scientists may have found a way to help quickly diagnose it in children.
Researchers in Newcastle University have found that children with Tourette syndrome are much quicker and more accurate at repeating a list of made up words like naichovabe.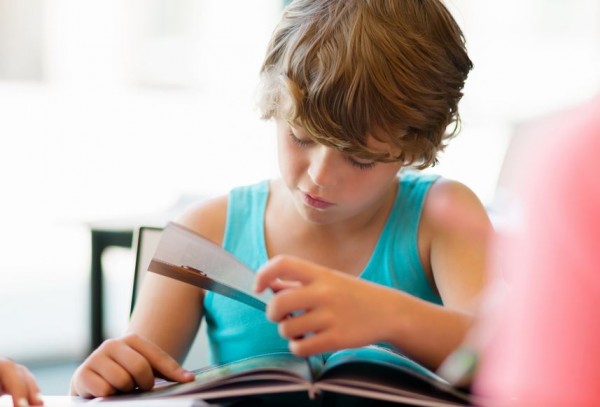 Looking at 13 children with the syndrome and 14 developing children aged between eight and 16 years, the study found that those with Tourette's are skilled at certain language techniques and may process aspects of language faster than those without it.
Rather than looking at areas of weakness or difficulties, Dr Cristina Dye, child language development lecturer at Newcastle University, said their research focused on areas of strength.
In fact, those with the syndrome were found to assemble sounds in phonology – turning sounds into actual words – a lot faster.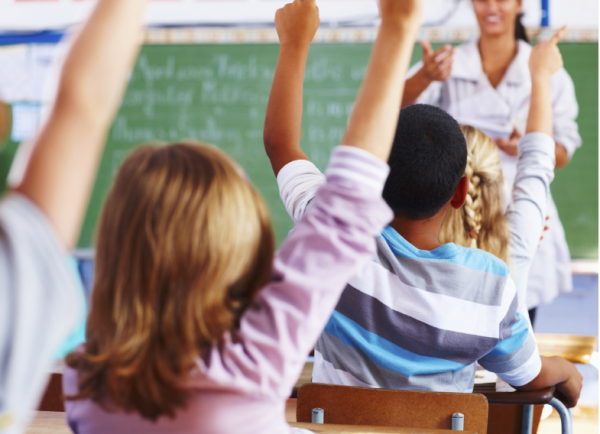 "Together, the two studies suggest that children with Tourette syndrome may be fast at processing grammar more generally, that is, at rule-governed combination in language," senior author Michael Ullman, Professor of Neuroscience at Georgetown University, added.
"This is a striking possibility, since grammar is so important in giving language its amazing flexibility and power."
SHARE this interesting finding.