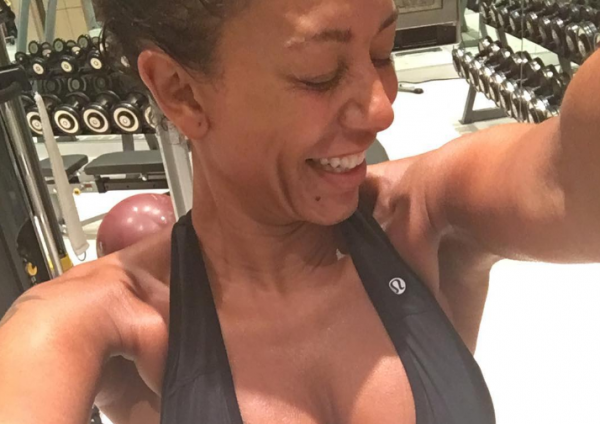 Mel B has been sharing some pretty amazing snaps with her 668,000 followers on Instagram over the last month.
Yes, Scary Spice has been shocking us with her amazing gym snaps as of late and we think she deserves some praise.
The America's Got Talent judge has been upping her fitness regime and it shows.
Even after an hour of cardio, this mum-of-three is looking amazing!
Rocking the onesie
Lean mean machine
Triple threat
Mother-daughter competition
Fitness fashion
Can't argue with the results
SHARE this to all the Spice Girl fans.