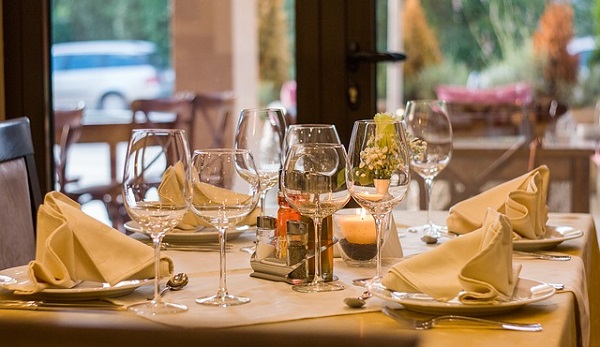 The Food Safety Authority of Ireland (FSAI) has reiterated the importance of maintaining the highest health and safety standards in food businesses around the country this week.
The strong statement comes with the revelation that 11 enforcement orders were served on food businesses in the month of March.
In all, 10 closure orders were handed out along with one prohibition order, all for various breaches of food safety regulations.
Under the FSAI Act, 1998, closure orders were issued on:
The Millrace Hotel, Carrigduff, Bunclody, Wexford (closed activity: all food preparation and service activities in and from the kitchen and ancillary stores, and in the main bar and the store room at the rear of the main bar),
Milebush Bar and Restaurant, Fairgreen, Mountmellick Road, Portlaoise, Laois (closed activity: preparation and service of food only),
Fryer's (take away), Patrick Street, Boyle, Roscommon
Under the EC (Official Control of Foodstuffs) Regulations, 2010, closure orders were issued on:
Posh Nosh (restaurant), Unit 4, Castlemill SC, Hamlet Lane, Balbriggan, Dublin
Craigs Fresh (wholesale), Drumnabratty, Raphoe, Donegal
Carpenters Butchers (closed activity: the cooking and handling of cooked chickens in the premises), Farrell Street, Kells, Meath
Tamarind Thai Restaurant, Unit 3, 4 & 5 Carraig House, Matt Talbot Road, Tralee, Kerry
Indie at Home (take away), Unit 3, North Street Business Park, Swords, Co. Dublin
La Boulangerie des Gourmets (bakery), Unit 42, North Park, North Road, Finglas, Dublin 11
Beachview Tandoori (take away), Strand Road, Laytown, Meath
​​​​​​​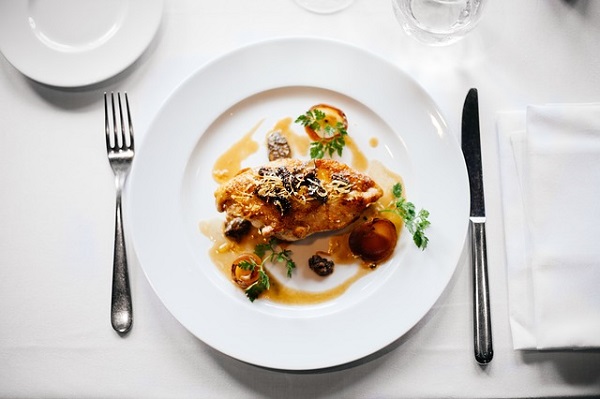 Under the EC (Official Control of Foodstuffs) Regulations, 2010, a prohibition order was issued on:
Ahmed Foods (wholesale), 114-115 Millennium Business Park, Blanchardstown, Dublin 15
Speaking about the seriousness of food safety breaches, Dr Pamela Byrne of the FSAI said that food businesses need to be extremely vigilant with regard to relevant standards and legislation.
"Food safety is of paramount importance. Unfortunately, inspectors continue to encounter negligent food safety practices and non-compliance with food legislation. There can be no justification for these breaches, which can potentially put consumers' health at risk and undermine the confidence they should expect to have in the safety of the food they eat," she said.
SHARE to alert someone who may not be aware.