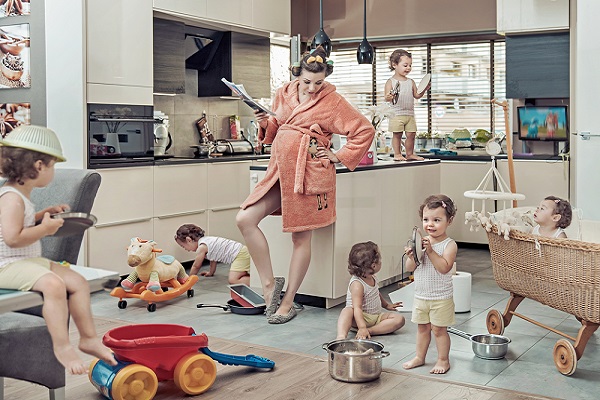 If there's a mum out there who manages to keep her home spick and span on a daily basis, we would like to know what magic potion she is taking, and we would like to know now.
Failing that, Dublin-based mum Fiona Hall has set up a new service to come to our aid.
A qualified psychotherapist and counsellor, Fiona firmly believes that there is a connection between how we live and how we feel about ourselves. Living in the midst of mess and clutter at home can create unnecessary stress, which is the last thing we busy mums need.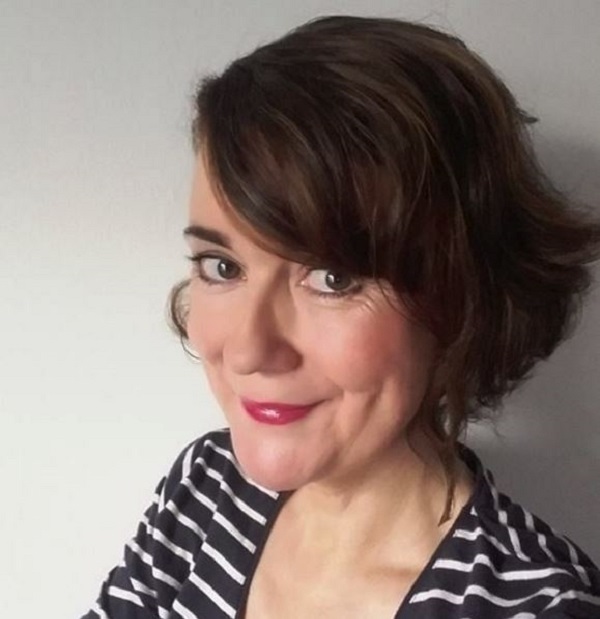 With her service, Consciously Clearing, Fiona aims to get right to the root of your clutter problem, solve it, and ensure it never raises its messy head ever again!
With Consciously Clearing, Fiona – who is a busy mum of six-year-old twins – comes to her clients' homes and works on identifying their main problem. From there, she helps to de-clutter the problem areas effectively, and – most importantly, perhaps – puts a plan in place so that old habits won't return as soon as she's left the house!
"I am one of those people who LOVES a good, chaotic mess to get stuck into and help you to create order from disorder. At the end of a long hard day, walking back through the front door of your 'castle' and feeling calmness radiating can only be good for the mind and soul," says Fiona.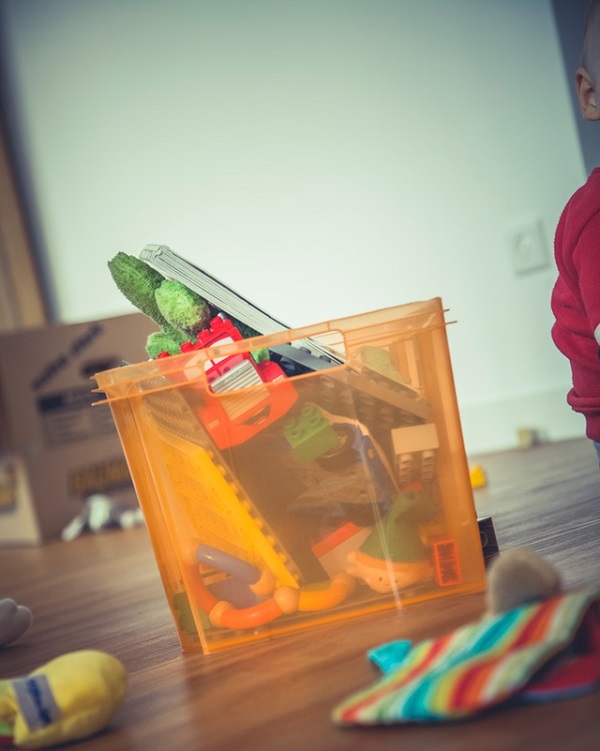 So, if you're fed up of tripping over toys, having 'nothing' to wear, and living in the midst of clutter; why not give Fiona a call? After all, motherhood is the toughest job there is – we could all do with a helping hand, every now and again.
For more information, check out the Consciously Clearing Facebook page through this link.