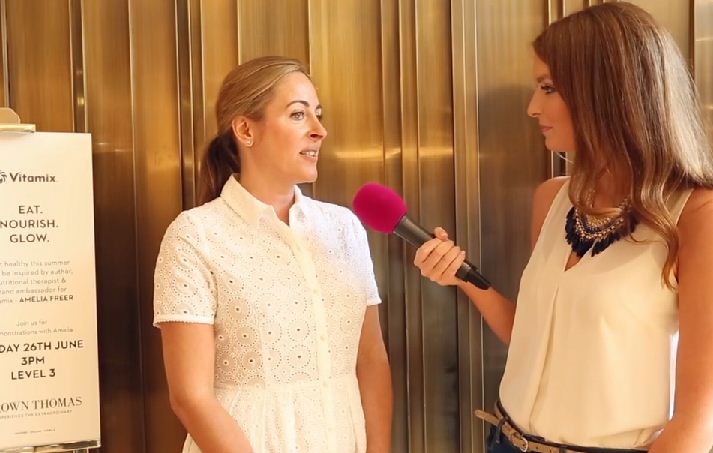 If you're hoping to use the summer months to embark on a new nutrition plan, but are currently stuck for inspiration, then we have just the thing for you!

The most sought-after nutritionist on the block right now is the lovely Amelia Freer who happily shared her expert advice with our MP!TV presenter, Lisa Kavanagh.

Responsible for Grammy-award winning Sam Smith's incredible transformation, Amelia seeks to advise clients on the importance of healthy eating and insists it's possible for everyone to embrace a healthy diet which ultimately suits their lifestyle.

Eager to banish talk of quick fixes and faddy diets, Amelia offers sage advice which will benefit everyone, no matter what your shape or size.

Find out what she has to say here!