"One in 68 children have autism spectrum disorder," according to Heather Cody Hazlett, a UNC Assistant Professor in the Department of Psychiatry.
Currently, there is no medical test to diagnose ASD, according to the Centers for Disease Control and Prevention, making early diagnosis diffcult.
Instead, doctors examine the behaviour and a development of a child to determine if they have ASD. Thus, this study, which hopes to inform early diagnosis, proves vital.
The 10-year study conducted at the University of North Carolina has pinpointed early signs of autism in infants' brains, ABC 7 reports.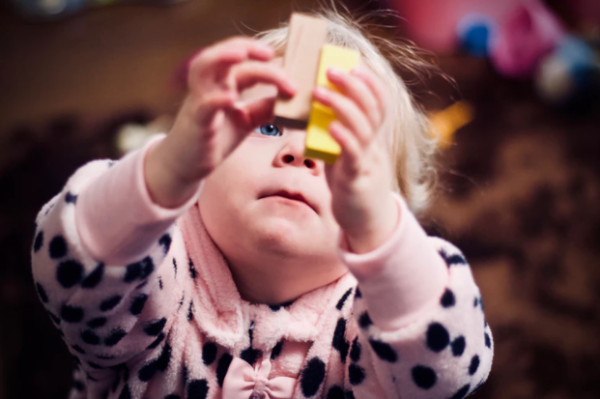 Researchers focused on examining babies' brains because it could help them unravel the mystery behind why certain children develop autism while others don't.
The research team looked at MRI brain scans of over 500 babies, and found that the brains of children who went on to develop autism were much larger in size.
"By the time they're two or three, their brain volume is much greater than children that are just typically developing," Heather told ABC 7.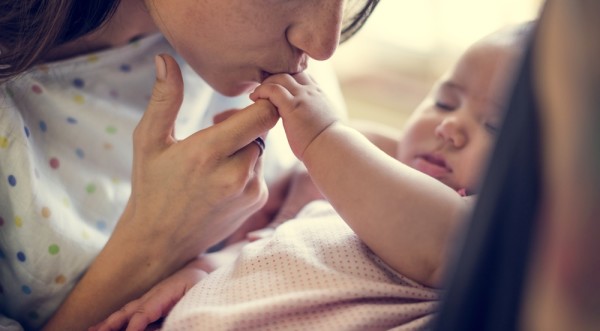 The study ended up being 80 percent accurate when it came to predicting which babies would end up being on the autism spectrum.
The University of North Carolina plans on conducting another study so they can replicate their findings.
What do you think of the study's focus, mums?