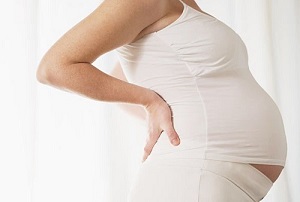 A new study has found that iodine deficiency in women can have a negative impact on the development of their unborn child's brain.
The study, published in the European Journal of Clinical Nutrition, looked at pregnant women in Austria, who have been found to commonly suffer from the deficiency.
Furthermore, the study found that the deficiency even occurred after the subjects in the study began taking iodine preparation as prescribed by their doctors.
According to study authors Heidelinde Lindorfer and Alois Gessl from the University Department of Internal Medicine III at the MedUni Vienna, the research clearly shows that women need to monitor their iodine levels if they are planning to have children.
"This leads to the conclusion that women need to take higher quantities of iodine if they are planning to become pregnant…Once they are pregnant, it is too late. By this point, iodine stores are clearly so empty that they cannot be adequately topped up during pregnancy, due to the approximately 50 per cent higher demand," said the authors.
Good sources of iodine include dairy products, eggs, vegetables and fish.
As well as the obvious highlighting of the importance of the correct iodine levels, this also raises the issue of preparing for pregnancy. Follow this link for our fertility expert's tips on how best to prepare.