The impact of the ongoing COVID-19 pandemic has impacted all our lives, but some people have felt the strain more than others. A new study has found that parents to children under 5 are amongst the groups who have suffered the most during the lockdown.
A study found that these parents were hardest hit psychologically. The closure of childcare, adapting to working from home, finding a work/life balance, job losses and being isolated from family are amongst the reasons for the downfall in parents' mental health. On top of all of that, the sheer fear of contracting the virus we still know so little about.
There has been a stark rise in the number of people suffering mentally. At least 27% of people said they were struggling with their mental health compared to 19% before the pandemic.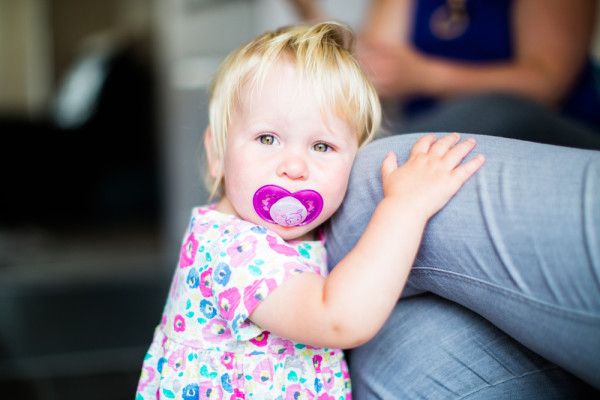 32% among parents with young children said their mental health had been affected by the current pandemic.
17,452 people took part in the UK Household Longitudinal Study. The participants were asked about their general health, sleeping habits and wellbeing.
"Policies emphasising the needs of women, young people, and those with pre-school aged children are likely to play an important part in preventing future mental illness," the lead authors stated.
"New inequalities have emerged, such as for those living with pre-school children. These findings should help inform social and educational policies aimed at mitigating the impact of the pandemic on the nation's mental health, so that we can try to avoid a rise in mental illness in the years to come."
If you need urgent mental health support, call Samaritans on 116 123.