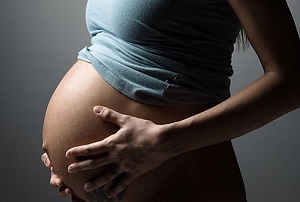 With so many famous mums seemingly snapping right back into shape after giving birth, new mums who are struggling with their weight will no doubt be comforted by this latest piece of research.
According to a new study, almost 75 percent of new mums are heavier a year after giving birth than they were when they became pregnant.
The study was carried out by across 774 low-income women, by researchers at the University of Chicago and Houston Methodist Hospital.
Researchers found that one-third of the women surveyed who were considered to be at a normal weight before pregnancy became overweight or obese a year after giving birth.
Furthermore, almost a quarter of mums of all sizes retained in excess of an extra 20 pounds after a year, with almost half of the subjects (47 percent) retaining 10 pounds extra.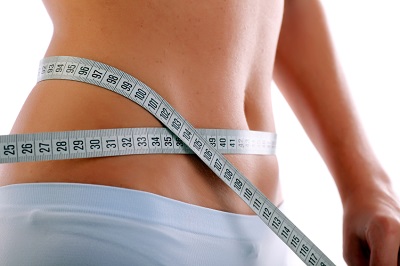 Speaking after the publication of the study results in HealthDay, researcher Loraine Endres M.D. said that the survey dealt with "a very important issue".
"We all see the rising number of obese people in country and the health consequences that come from that, such as diabetes and high blood pressure. I really wanted to see where this is starting for women and to see if there is any way to turn it around."
According to the study, exercise, diet and the demands of being a mum were identified as contributory factors for the weight retention.