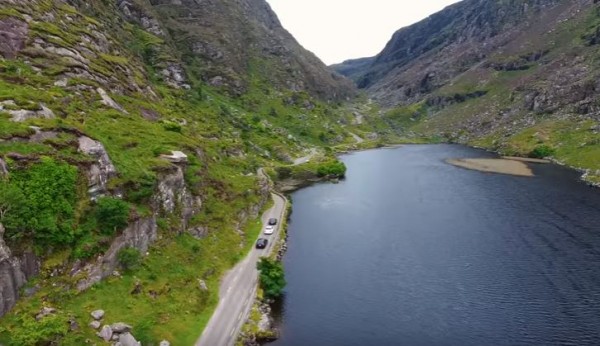 Ireland is one of the most beautiful countries in the world, visited by millions of people each year who want to see our fabled lush green fields, have the craic, and experience the wonder that is a fine 'soft' day.
So in our own flurry to get away for "a bit of sun", we often forget the beauty that's on our very own doorstep.
Well, here is to remind us is this gorgeous 'Ring of Kerry Road Trip' video by Evan Shelly Visuals.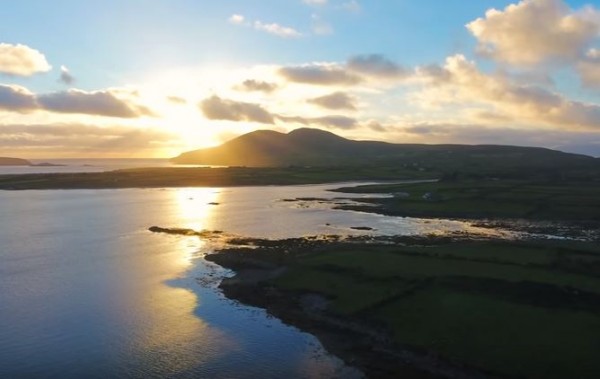 Using drone footage, the video shows the magic of this beautiful, one-of-a-kind region, and has totally inspired us to pack up the car with the kids before the winter kicks in.
From stunning sunrises, to the sizzle of sausages al fresco at a campsite, to awe-inspiring mountains and lakes, we can't think of a better way to spend a family weekend.
Are you inspired to explore our beautiful island?
SHARE if you're checking the oil in the car as we speak!