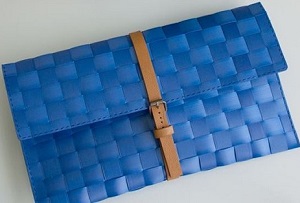 Have a fancy party or wedding coming up but can't afford to splash the cash on a new bag? This DIY straw clutch requires minimum time, cash and energy – and it is just gorgeous.
What you will need:
Cheap straw place mat
Craft glue
Leather belt
Scissors
Pins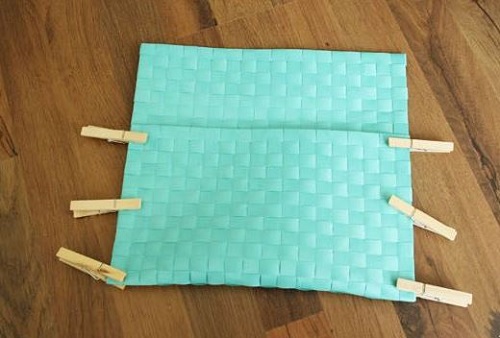 What to do:
Fold the place mat, leaving about four inches free on top to act as the fold-over.
Glue the sides together, using clothes pins to hold them in place while it dries.
Wrap the belt around the bag as pictured, deciding how long you want it to be and cutting off any excess.
Next, you need to glue the belt to the bag. You only need to glue the belt to the back of the bag; this leaves the part at the front free to open and close it.
Leave to dry, and voila - you have a pretty summer bag that will take you anywhere!
Images via Pinterest