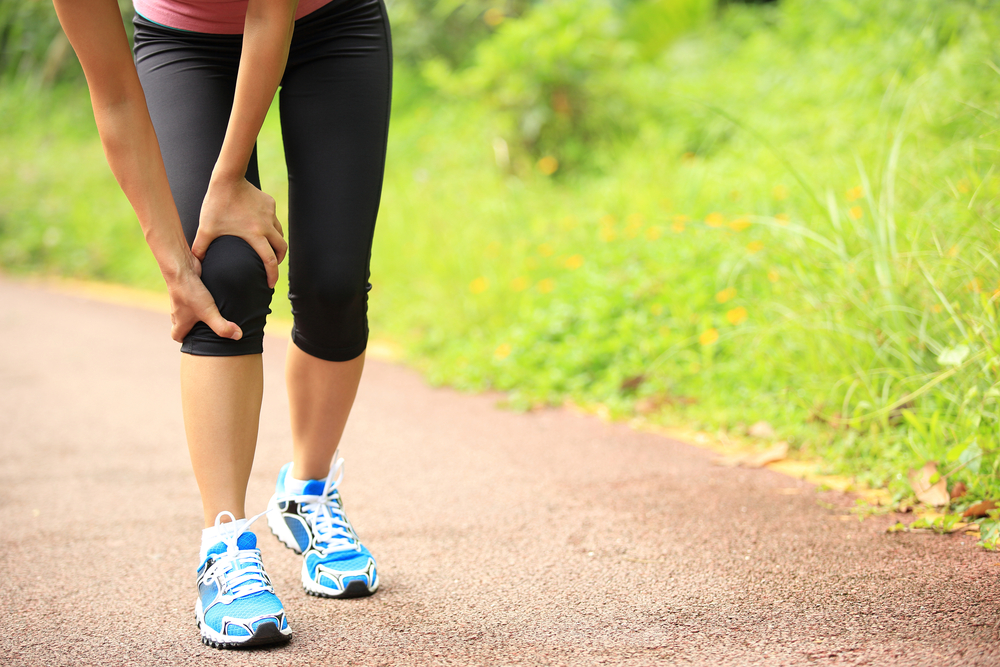 In the same way exercise enthusiasts know the joy of an endorphin rush, they also know the comedown of post work-out soreness.

Unfortunately every gym bunny or fitness fanatic is hit with a bout of this from time to time, but it definitely shouldn't be something that sets you back too much.

While we know we should adopt a gradual and realistic approach to exercise, there are times when we simply hit it too hard and suffer the consequences!

Having to skip a gym session or bail on a run as a result of painful limbs is not something any exercise enthusiast wants to experience too often, so it's vital to make use of A. Vogel's Atrogel.

By offering relief to muscular aches, pains and stiffness as well as sprains and bruising, A Vogel Atrogel is a must-have for any self-confessed fitness fanatic.

This herbal product, which is made from extracts of fresh Arnica flowers meaning it boasts an incredibly pleasant scent, is as important to any exercise enthusiast as a pair of good trainers and a strong resolve.

Make sure to add it your next shopping list!