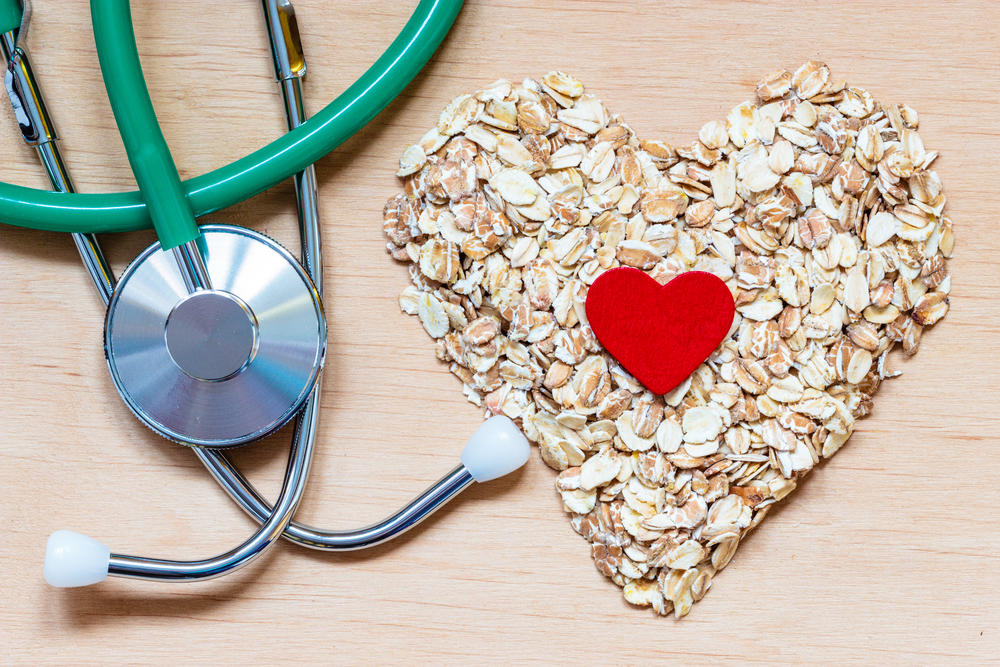 If you suffer from high cholesterol, it's important to be watchful of the food you consume on a daily basis.

Having high cholesterol does not mean you must resign yourself to a dull and dreary diet, but simply means educating yourself on the food which has the best effect on your system.

Whether you suffer from high cholesterol or not, it's always advised to stick to a healthy nutrition plan and enjoy everything in moderation, right?

With that in mind, we made sure to include some treats in the list to make sure you're not missing out!

Take a look!

1. Nuts

Research has shown that you can lower your cholesterol levels by simply choosing nuts as your daily snack.

While studies have proven that nuts lower cholesterol, it's important to remember that they are high in calorie content, so don't go overboard!

A handful of almonds or cashews on a daily basis, however, can work wonders!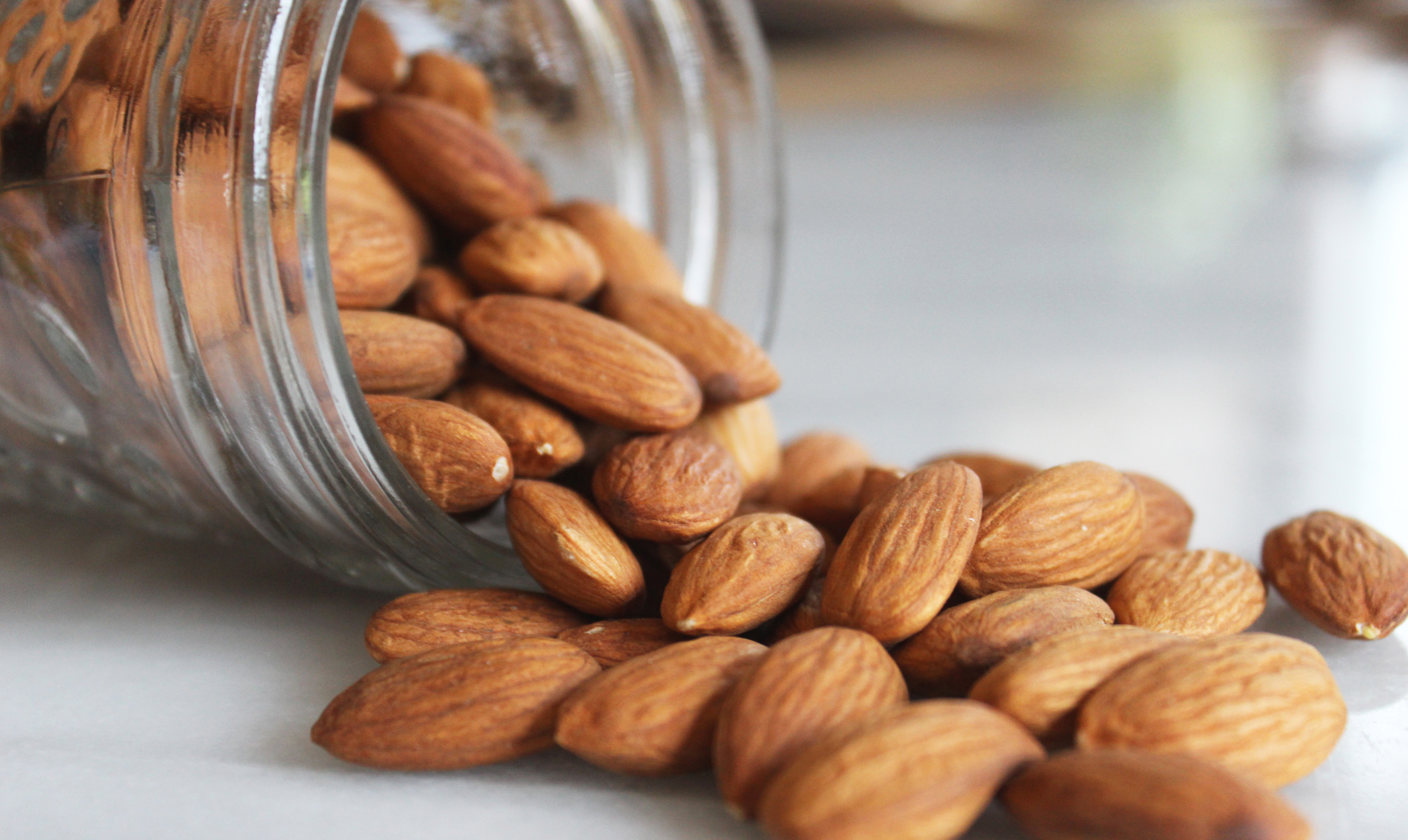 2. Spinach

Help to lower your cholesterol by including more spinach in your diet.

Chock-full of lutein, spinach helps to prevent artery clogging components.

Why not add a handful of baby spinach to your smoothie tomorrow morning?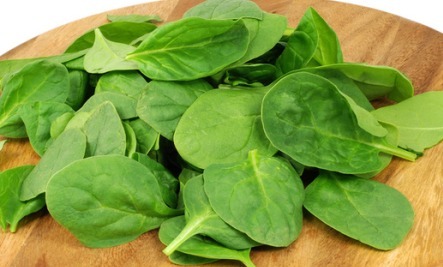 3. Chocolate

Rejoice! Everyone's favourite treat has been proven to help build HDL cholesterol, also known as the 'good' cholesterol.

Dark chocolate is your go-to treat in this case as it contains three times as many antioxidants as milk chocolate.

A couple of squares with a cup of tea is the prefect end to a long day, right?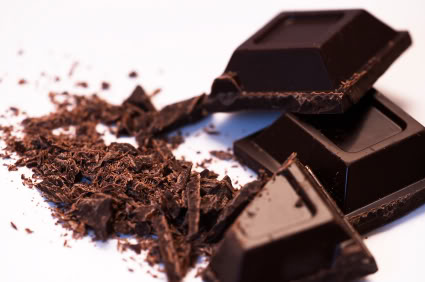 4. Black tea

Known for its anti-cancer properties, black tea also works wonders with those suffering from high cholesterol.

Acting as a defence against LDL cholesterol - also known as bad cholesterol - a cup of black tea should definitely be included in your daily diet.

Something to have with your dark chocolate, we think!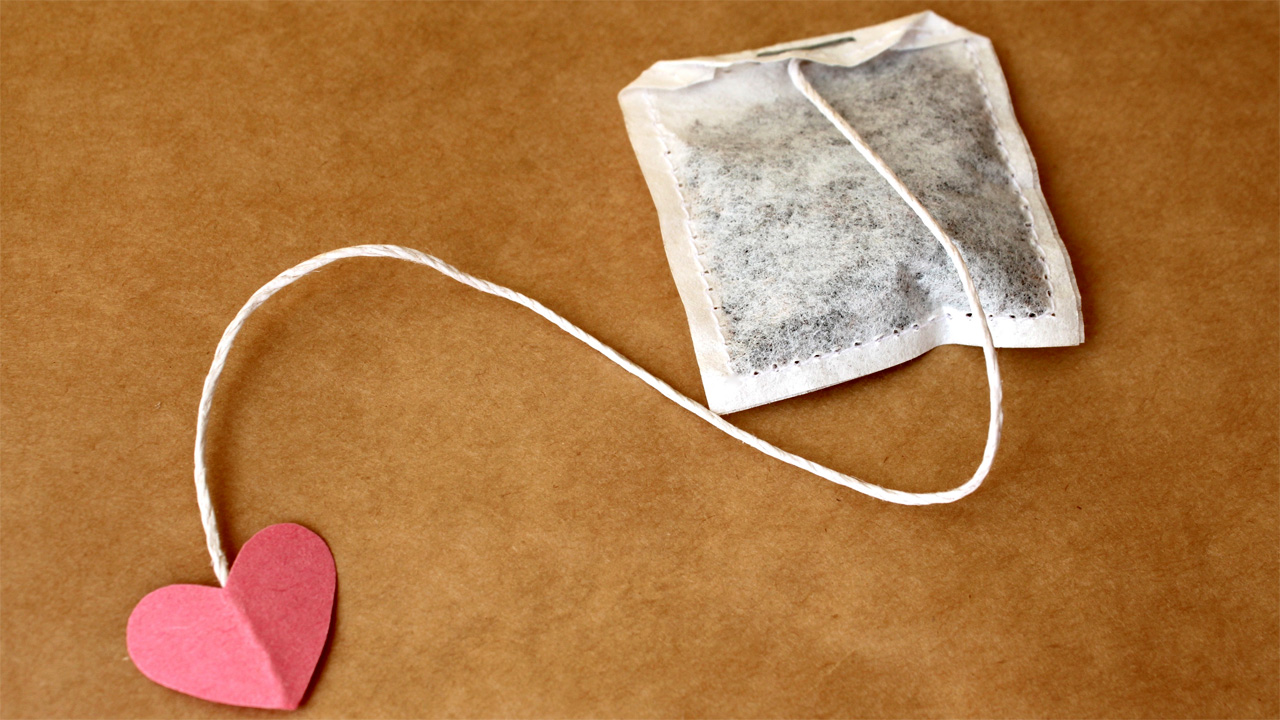 5. Avocado

Simultaneously lowering LDL levels while raising HDL levels, the avocado should be a constant on your grocery list.

In addition to this, this tasty food also helps lower the amount of cholesterol we absorb from other food.

Pretty amazing, right?!