Becoming a mum for the first time is one of the most incredible things you will experience, but it is also extremely scary, exhausting and at times, isolating.
We gleefully talk about the highlights of motherhood like the first time baby smiles or your first stress-free trip to the supermarket, but we often stray away from talking about the bad days.
We fear being judged as a 'bad mum' and are reluctant to share our parenting mishaps due to the terror of being called a failure, however, holding on to these issues can have a negative impact on your mental health.
One mum who knows just how bad this can be is popstar Cheryl. During a recent interview with BBC Radio 1, the mum opened up about the anxiety that plagued her as a new mum.
She said she battled with the disorder a lot when her son Bear was younger and turned to therapy to beat it.
Cheryl said, "I think I actually walked through the fire to be honest. I struggled for so long in silence, I wouldn't even open up to friends and family. I was very closed.
"I actually had therapy for a year. I struggled for so many years with anxiety and in my own head, thinking things… I didn't want that to be happening when I was trying to focus on raising a child," the mum said.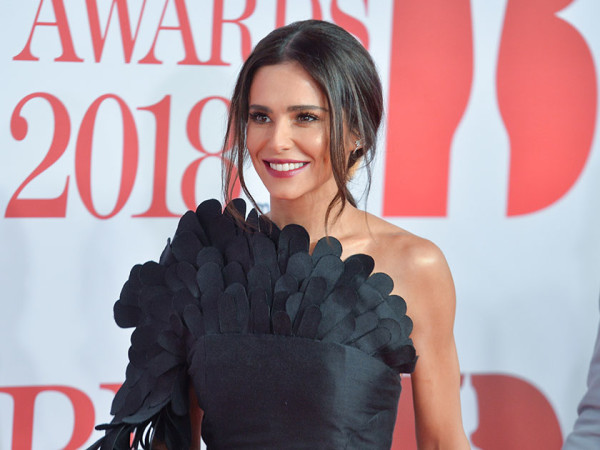 Cheryl explained: "It felt like my responsibilities shifted and my priorities changed and I needed to be settled in my own head to be able to give him the best that I could possibly give him."
The mum agreed that social media can make people, women especially, feel pressured about having a perfect life.
Cheryl said social media can make you feel even worse when you're already low, "I think what happens then is everyone is looking around like, "Why does everyone seem so good and having a good time in a happy place and I feel rubbish?" And that's not helpful."
She encouraged others to be more open about their struggles, advising them to help one another during the dark days.
"So if people would just be a bit more open and honest with how they're feeling, I think we could all help each other," the Fight For This Love singer concluded.
We couldn't agree with her more.