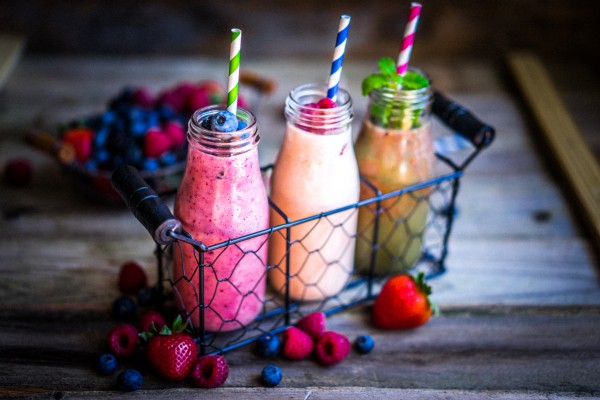 Horray!
Summer looks like it has finally landed and we are looking forward to chilling out in the garden with our little ones as they jump through the sprinkler.
In honour of the warm weather, we have compiled the best five recipes for summer smoothies that will keep your kids hydrated while also adding nutrients to their diet. They can also get involved making it with you which is an activity in itself.
What's more, now you can banish the snack attacks we are all familiar with, as these delicious drinks will keep little tummies fuller for longer.
MummyPages tip: Turn them into ice-pops by popping them in the freezer. Yum!
1. Peach & Berry Smoothie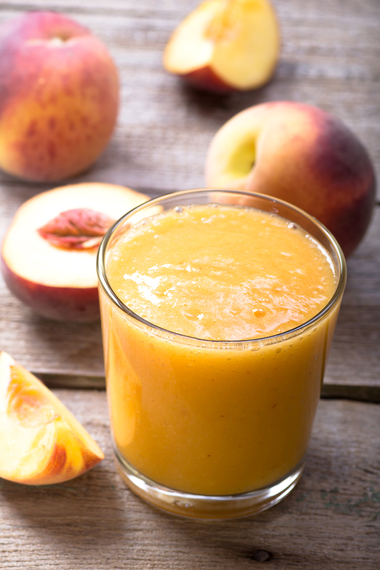 2. Avocado & Almond Milk Smoothie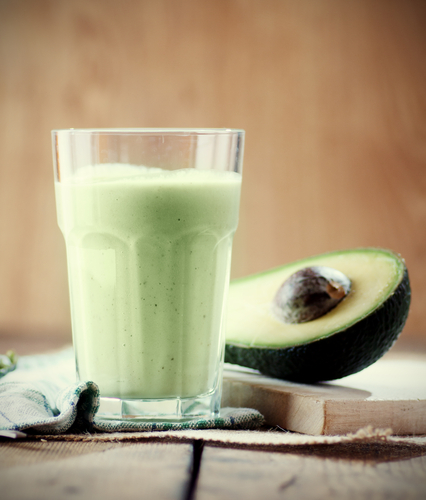 3. Rhubarb & Strawberry Smoothie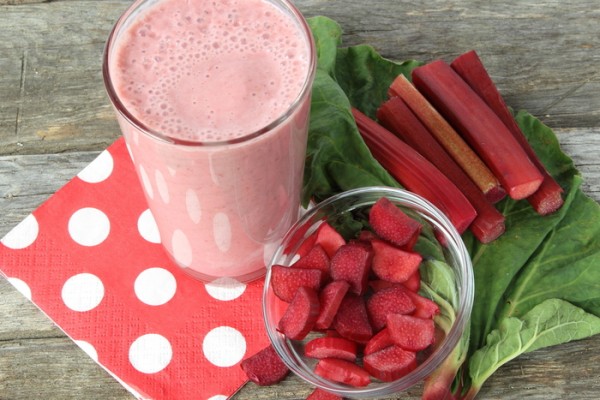 4. Tropical Fruit Smoothies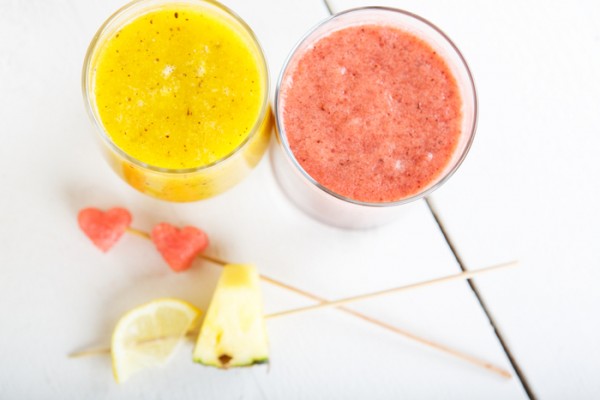 5. Mango & Coconut Smoothie