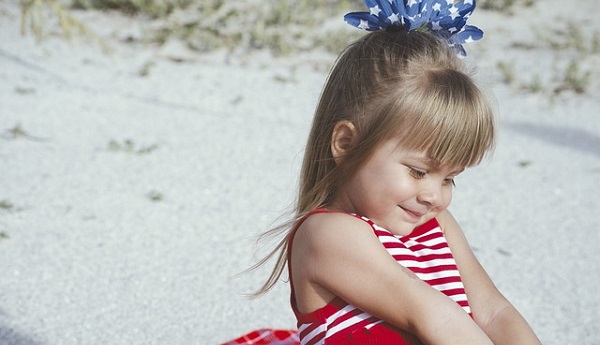 We are well and truly into the summer holidays; and for many, the routines have already changed from making busy school runs to embracing the slower pace of lazy breakfasts, summer camps, going away on holiday or simply enjoying that time at home when not at work. It can often be around this stage that parents are starting to feel the pressure of the change in routine, if not already! There is no doubt we all have our different coping strategies and unique ways of managing those summer months, however it's always reassuring to know that the majority of families are in the same boat when it comes to keeping their children relaxed and happy.
Familiar challenges for every family
As a lot of parents are still juggling work and childcare around the summer months, they want to make sure the children are busy and well looked after. For many families, routines are more relaxed; they have later bedtimes, but it still may mean early mornings for the smaller children – which, in turn, leads to irritable behaviour over the course of the following day. Siblings spend more time together, which can trigger frustration and arguments for everyone; hence we skill-up on playing referee! We often feel that need to keep the children occupied and busy to keep boredom at bay. At the same time, we want to provide a level of stimulation, too. Striking the balance can be tricky - let them explore for themselves, as they will find lots of things to keep them busy; but don't forget that feeling bored is OK, too. It is a positive boredom, where their day is not as structured and they learn how to entertain themselves! To help us enjoy the remaining time we have left of the summer, you may like to consider a number of things to take you through to September: pack a picnic and rain gear; choose a park you wouldn't normally go to for novelty; hop on the Luas, DART or local public transport and choose a destination – the children always love an adventure!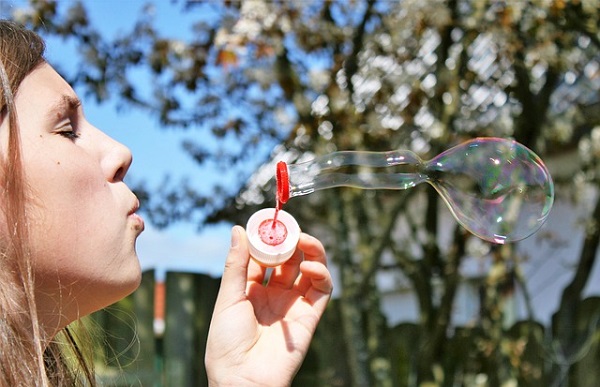 Keep a routine in place
No matter what time of the year it is, we still need some structure and routine during our days - maybe not as tightly co-ordinated as the school-term. Routine creates predictability and consistency, particularly for our smaller children. It works well for young children, as they always like to know what is happening over the course of the day. One idea is to keep meal times and bedtimes the same. Routine leaves you with a content and happy child.
Create expectations
It's very common and natural for our children to push the boundaries, particularly if we're in holiday mode! Naturally, they will test their parents! Although it's important to allow our children independence and choices, providing boundaries for children creates expectations for them, so they know what to expect and what happens if they step outside them. It's also important to be kind to yourself, set your own expectations, try not do everything all of the time, and be realistic in getting things done at home - some can wait more than others. Make sure you take some time out for yourself – avoid getting frazzled, as we know it can so easily happen. Recharging the batteries can set us up nicely again and keep all the family's energy levels balanced!
Allow your child experience choice
Often, we can be quick to make all the decisions when it comes to the day-to-day activities. Allow your child to be involved in what to do together; this gives them an element of healthy control. When we are the decision-maker all the time, children can seek other ways of gaining control - usually through their behaviour. If you know there is a week coming up that you need to plan, have an idea of what you would like to do while leaving some room for the children to decide, too. There is so much happening all over the country, including many free events, with a number of websites that can send you in the right direction.
Ideas of what we can do:
Outdoor Movies in the Park, Marley Park, Dublin – August 2016
Squirrel Scramble, Killruddery House
The Ark in Temple Bar, for all arts & crafts enthusiasts
Airfield Estate, Dublin
Rathbeggan Lakes, Co. Meath
The National History Museum
Decorative Arts & History Museum, Collins Barracks
National Steam Rally, Stradbally, Co. Laois
Geology for Kids – August 2016, Co. Laois
Glendalough, Co. Wicklow
Russborough House, Co. Kildare
Wild Air Run – Ireland's first ever inflatable 5km
Tralee Bay Wetlands
Crag Cave, Co. Kerry
Lough Key Forest & Activity Park, Co. Roscommon
Westport House & Pirate Adventure Park
The Natural Museum of Country Life, Co. Mayo
Aoife Lee, Parent Coach for Giraffe Childcare