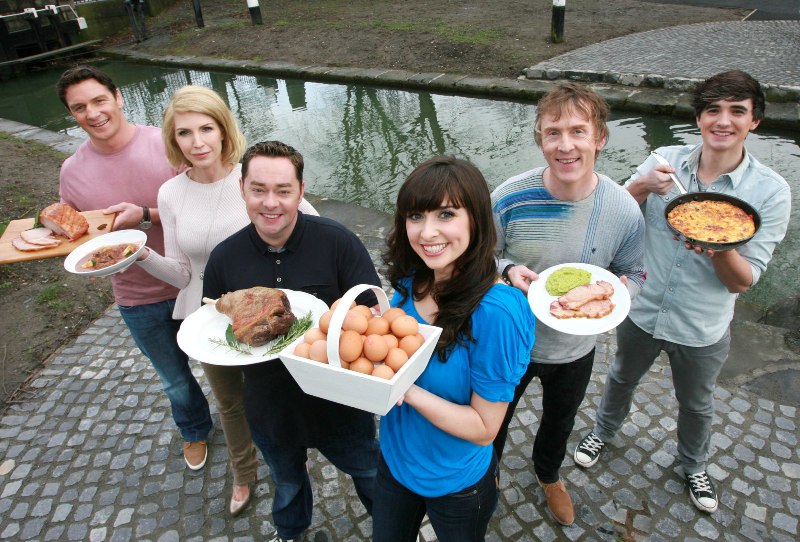 Irish consumer have voted the 'Traditional Sunday Roast Dinner' as their favourite meal occasion, according to research conducted by Bord Bia. The Sunday Roast received 45% of the vote, while Dinner Parties got 24%, Nights In got 18% and Romantic Meals only received 13% of the vote.
While we are a nation of traditionalists when it comes to food, the survey did reveal that we want to add a bit more variety to our recipe repertoire, with 71% saying they would like to expand on the recipes they cook at home. Only 12% of those surveyed claim to cook more than 10 dishes.
The Bord Bia Quality Kitchen will feature contributions from six well-know Irish ambassadors including former model Yvonne Keating, radio presenter Hector Ó hEochagáin and celebrity chefs Neven Maguire and Donal Skehan. These ambassadors will offer recipe ideas and kitchen tips, along with advice on how to fit cooking into a hectic schedule.
Not only will there be a wide range of delicious recipes to choose from, Bord Bia Quality Kitchen will also offer visitors the chance to win an iPad every month. The Bord Bia Quality Kitchen will also be a source of information on Bord Bia's Quality Mark – the symbol used to indicate certification under Bord Bia's Quality Assurance Scheme. The Bord Bia Quality Mark ensures mums that the food they are buying comes from farms and products working to the highest standards, so you will have peace of mind when purchasing food for your family.
March 2013