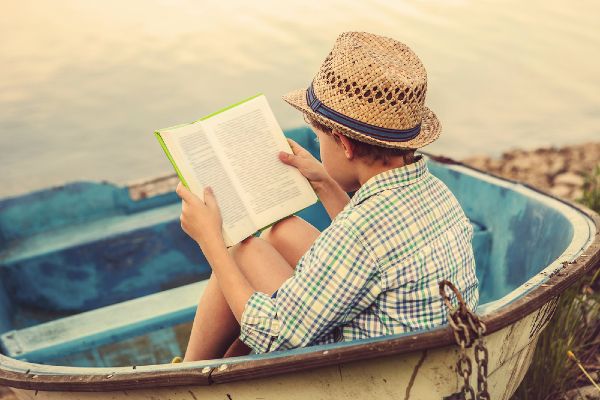 Summer is in full swing, and that means longer days, brighter weather and more time spent with the little ones.
For many, this season also means heading off on holiday - usually somewhere where the sun is shining and the beach is jammers.
With all of this summer fun in the air, we decided to do up a little edit of some seriously sweet accessories for kids that are perfect for warm weather.
Prepare to be overwhelmed with the cuteness.
1. These gorgeous little shoes, Next.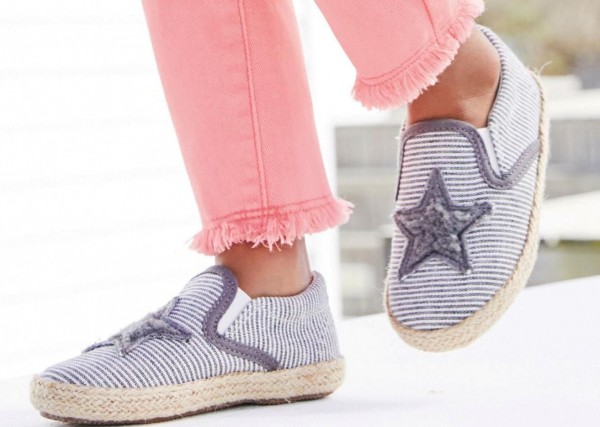 2. This cute tropical cap, River Island.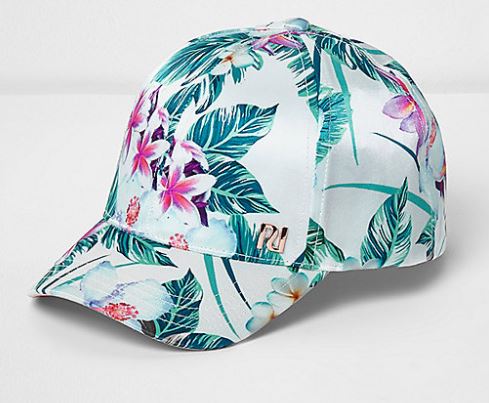 3. This awesome backpack that the boys will love, Zara.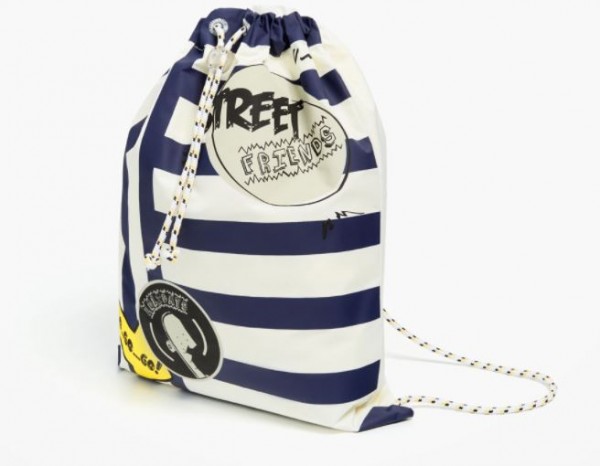 4. This precious head band, House of Fraser.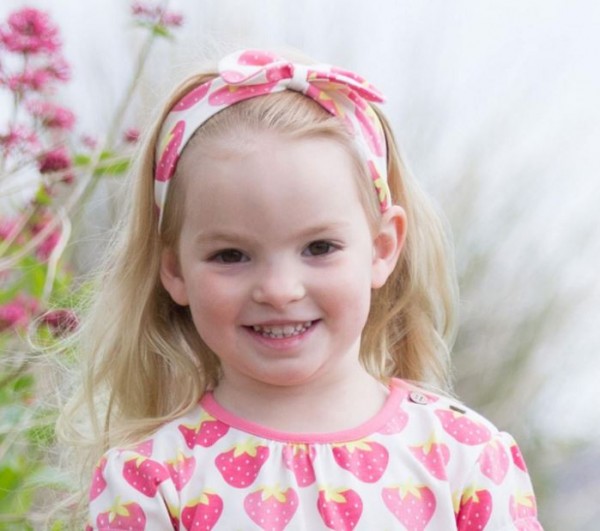 5. These adorable rucksacks for little travellers, House of Fraser.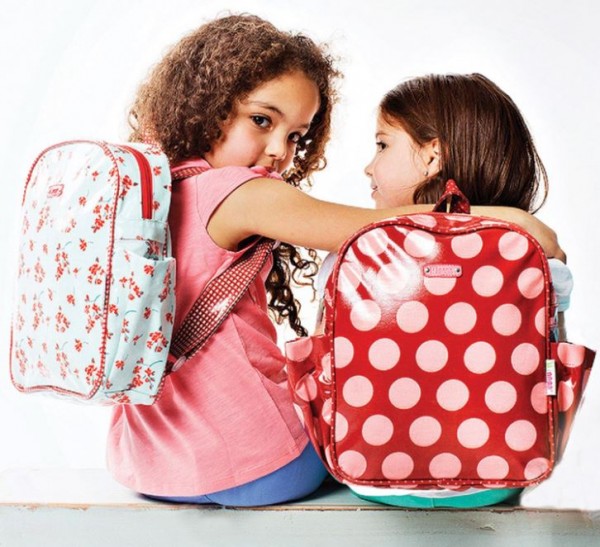 6. These lovely little boys sandals, Next.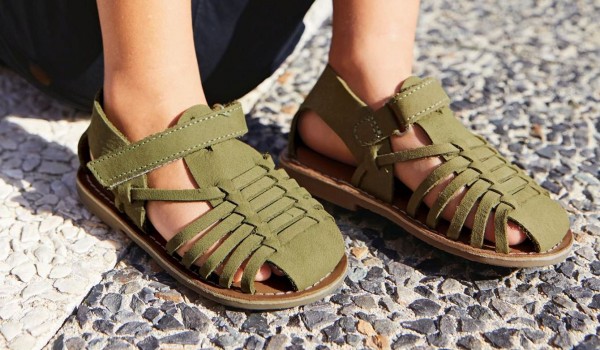 7. This glamorous sunglasses, John Lewis.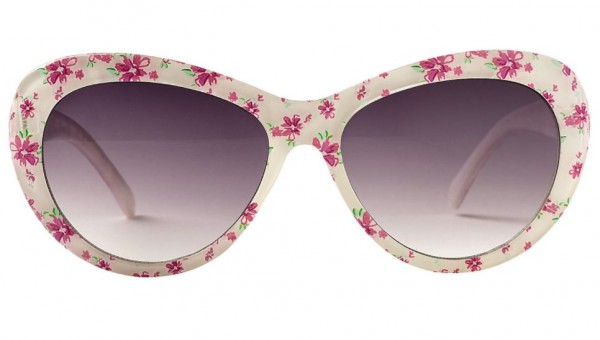 8. This hat for seriously cool dudes, River Island.