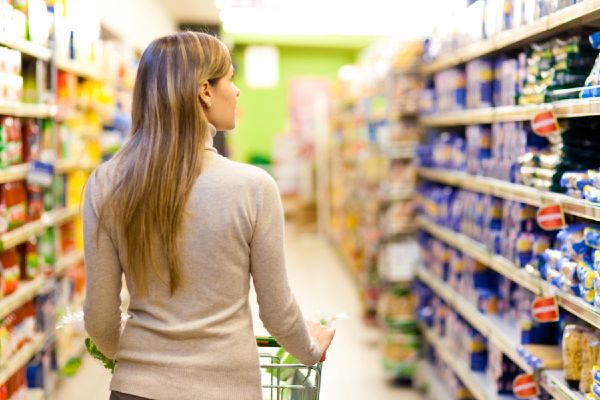 Aldi, Lidl, and Supervalu are recalling these products over fears that a meningitis-bug could be present.
The Food Safety Authority issued the warning yesterday and are advising consumers not to eat the products.
The food items in question are salads containing bacon. The meals are being recalled on the possibility that it could contain listeria monocytogenes, within the three chain stores.
The supermarkets are now taking steps to remove the meals from shelves and have made consumers aware of the product recall.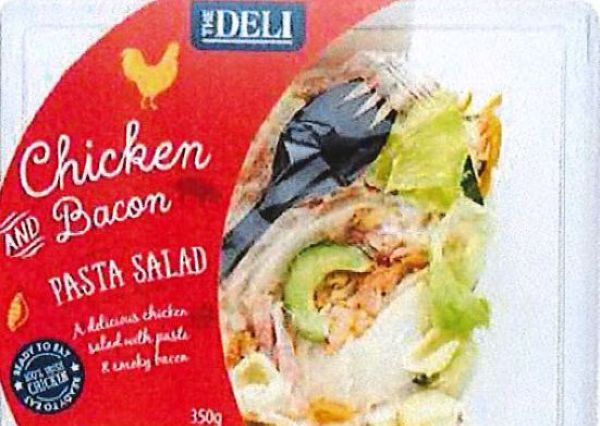 In Aldi, customers have been asked to return the chicken and bacon pasta salad with a use by date from the 25/04/2018 to 27/04/2018. Aldi have stated that consumers can return the product for a full refund and apologised for the inconvenience caused.
Two items are being recalled from Lidl, the caesar style salad bowl (Meadow Fresh) with the use by dates from 25/04/2018 and 26/04/2018. And the potato salad with bacon (Deluxe), with the use by date from 28/04/2018 to 29/04/2018.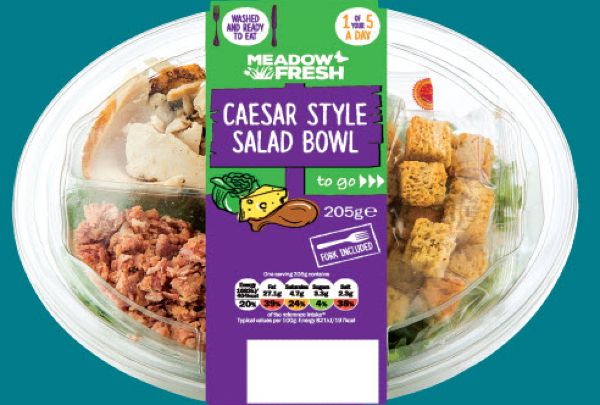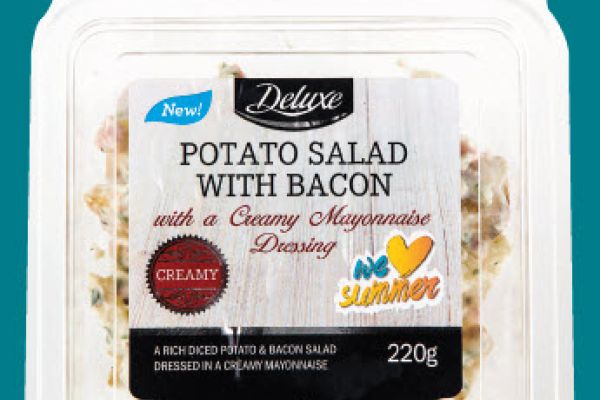 The bacon caesar salad kit from Supervalu is also being recalled, with the use by dates, 25/04/2018 and 26/04/2018.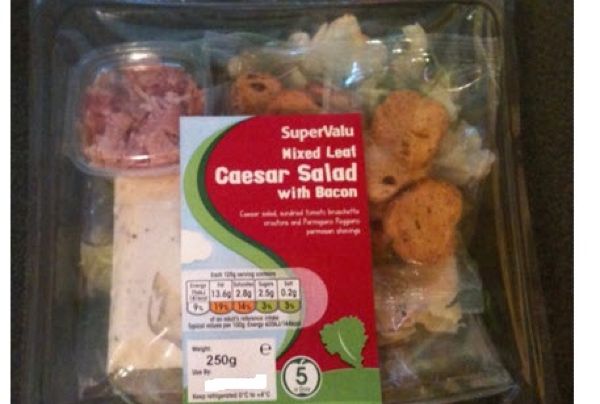 A person can feel seriously ill and it can lead to meningitis, if contracted. Symptoms can include sweating, vomiting, hot flushes, fainting and stomach pains.
In a statement, The Food Safety Authority said "the implicated batches were sold in Aldi, Lidl and SuperValu stores.
Point-of-sale recall notices will be displayed in the stores which sold the affected batches advising customers not to eat these batches."
"As a precautionary measure, Willowbrook Foods Newtownards Northern Ireland is initiating a recall of various salad products containing bacon, due to the possible presence of Listeria monocytogenes."