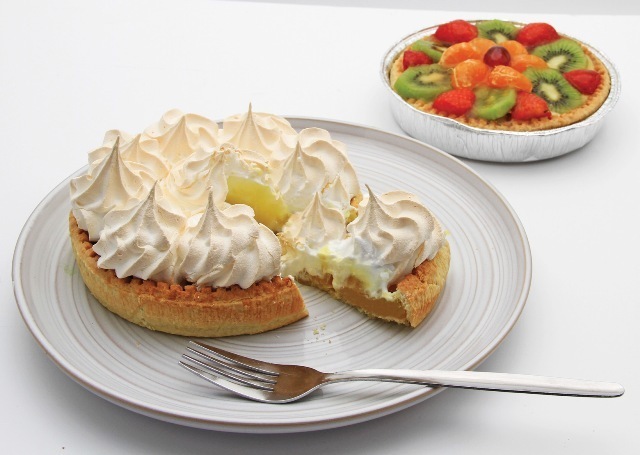 Superquinn has been hosting a fantastic variety of sales this year. Now, to get you into the spirit of summer, they are launching the exotic Mediterranean Wine and Food Sale, which will run in Superquinn stores from July 11th for three weeks only. This sale will provide a range of fresh foods with a Mediterranean feel, new wines and the best produce from the region.
Customers can experience some delicious Mediterranean fare while saving money on fresh fish, salads, fruits, cheeses, daily-baked savoury breads and much more. There will also be 60 wines on sale up to half price so you can enjoy a fabulous Mediterranean wine with your meal.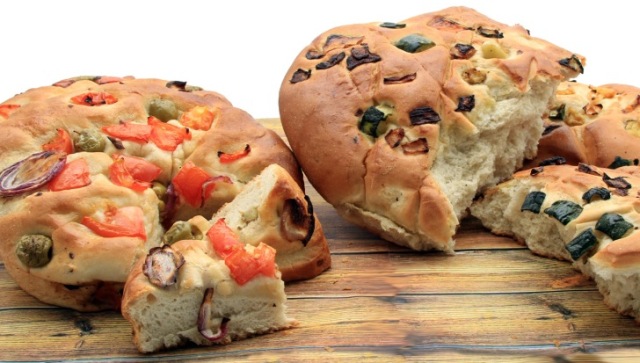 To mark the Mediterranean Wine and Food Sale, Superquinn will be hosting in-store activities, tastings, meal deals and lots more. There will be everything from paella recipes to marinated chicken selections, creamy feta cheeses to focaccia and bousada breads, salami's, sun-dried tomatoes and olive oils, so you can really enjoy the taste of the Mediterranean.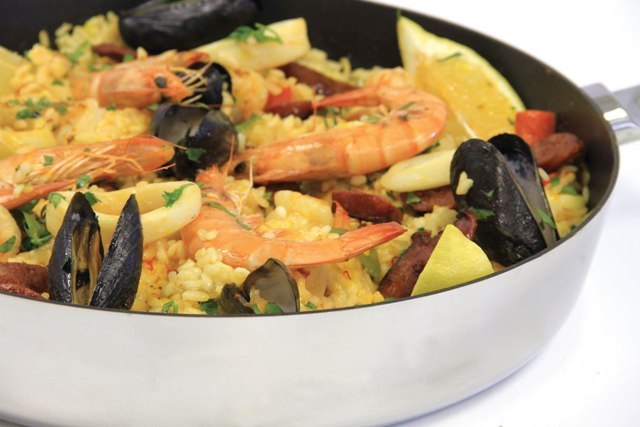 As seafood is such a huge part of the Mediterranean diet, Superquinn has a fantastic selection of fish available, which is freshly delivered to stores twice a day – from shore to store in 24 hours. The store has also enhanced its product ranges to ensure you have everything you need to complete your Mediterranean food experience, from Irish-grown baby vine tomatoes to fresh aubergines and a huge selection of new antipasti.
And don't forget, if you are looking for some help in selecting the perfect bottle of wine for your Mediterranean feast, Superquinn wine specialists are always on hand, in every store, to help you.