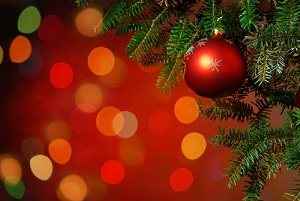 Surgeons have made one little boy's dream come true by making him a new hand in time for Christmas.
Little Daniel Tennant, who was born without fully formed arms, has been given a prosthetic hand with fingers that open and close.
The five-year-old will now be able to make one of his lifelong dreams into a reality – he will be able to open his presents and pull crackers with his parents on Christmas morning.
Speaking after Daniel's wonderful news, his delighted mum Stephanie told the UK's Daily Record: "Daniel is thrilled with his new hand. He can't stop smiling because he can do so much more now. He can grip things. He is so excited about Christmas."
Daniel previously had a prosthetic fitted when he was six months old, but Stephanie said that he managed to adapt to crawling, and eventually, walking without it.
However, a few months ago, Daniel expressed his desire for a hand with five fingers, so that he could be like the other children in his class at school.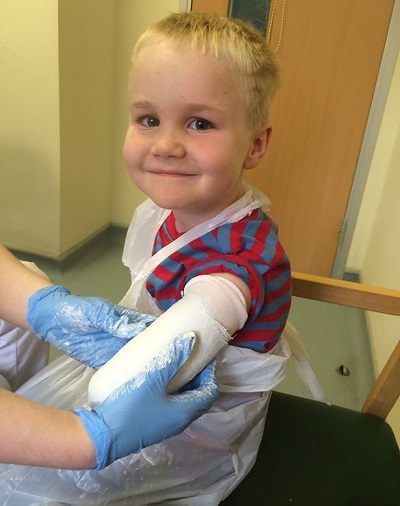 "He started school in September and wanted to be like the other children who can write and dress themselves," she said.
Experts at the Astley Ainslie Hospital in Edinburgh went on to create a new prosthetic hand for Daniel, giving him the ability to do a lot more for himself.
"It has given him so much more independence and confidence. He has always managed well but he can feel more like other children now he has his new hand," added Stephanie.