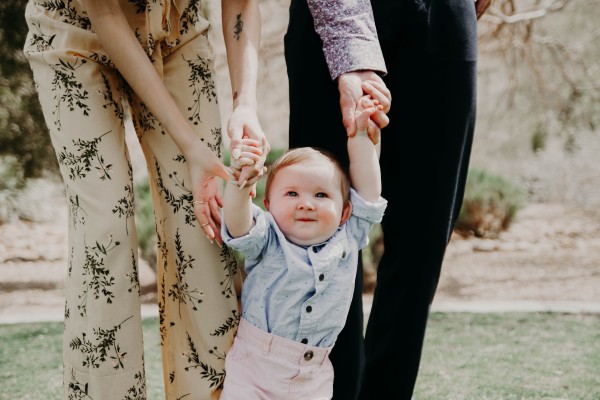 Unique baby names are all the rage at the moment and we totally get it.
At this stage, it seems like every good name has been taken and you just want a slightly different moniker for your baby.
While some gender-neutral names are gorgeous, this whole surname-as-a-first-name-thing can actually work quite well.
So have a scroll through the list below and you never know, your next baby name could be there.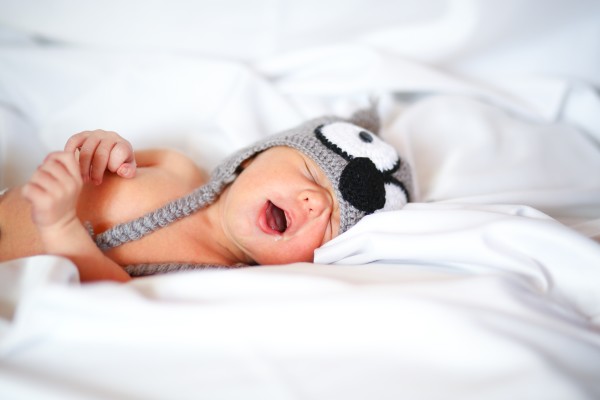 Having a surname as a first name is quite modern but also has a timeless and classic feel to it. Here are our pick of some of the sweetest ones.
1. Madsion. Means 'son of Maud.'
2. Brady. Miranda made it cool in SATC. It means 'spirited.'
3. Cohen. Means 'priest' in Hebrew. Also cool because of Leonard Cohen.
4. Harlow. Meaning 'army', it also has glamorous connection to Hollywood silent actress Jean Harlow.
5. Smith. Old English name for occupational name for a worker in metal.
6. Rowen. Scottish for 'little redhead.'
7. Ryan. This means 'descendant of the king.'
8. Griffen. This one mean 'fierce or dangerous person.'
9. Beckett. Literary fans might think of Samuel Beckett but with Irish and English roots, it actually means 'bee cottage.'
10. McKinley. Originally Scottish, it's ranked at ranks number 380th among female baby names, so it's definitely unusual.
11. Kelly. Irish name meaning 'warrior or fighter.' Very cute for a boy too.
12. Jameson. Hebrew for 'the one who follows.'
13. Monroe. Scottish for 'mouth of the Roe river.' Mariah Carey chose it for one of her twins.
If choosing as surname as a first name isn't your thing, then fear not, because there are potential names almost everywhere.
Like when you're strolling around your local IKEA, according to one user at Baby Centre. Yes, seriously.
several of these ikea baby names are just...regular names? pic.twitter.com/nFhwXozGeQ

— Max Tani (@maxwelltani) April 6, 2018
''Naming your baby after IKEA furniture might seem ridiculous at first glance, but don't dismiss the idea! IKEA is known for the charming Scandinavian names it gives its products and many work surprisingly well as baby names,'' she wrote.
So if you're stuck for name inspo, just flip through an IKEA catalogue and you'll be sorted, apparently.
Or don't even bother opening it - just opt for 'Ikea' as the name, which actually means ''origin and popularity" according to Baby Centre.
You have no excuse now when it comes to originality in naming your new baby.
Now, have we lost the plot or are Elly, Mydal and Sommer actually cute?