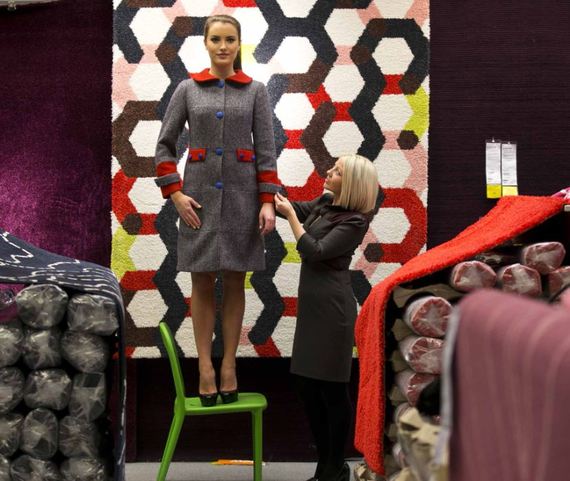 Looking for ways to help you make your home more sustainable and budget friendly?
This Saturday, 30th November 10am - 4pm IKEA are hosting their 'green' event that will show mums how to make their homes that bit more environmentally friendly.
Energy consultant Paul Manning will be in store to help make homes a bit more sustainable and therefore cost effective and ecological gardener Brenda Palmer will be on hand to help you turn your balcony into a little green haven.
Designer Carrie-Ann Moran will also be showcasing her AW13 collection which she describes as "a collection subtly influenced by the colour pallet of a Moroccan spice stall". Carrie-Ann will also be sharing tips on how to customise and recycle old pieces just in time for the party season.
IKEA FAMILY members will receive a free LED bulb on arrival and everybody can even bring their household recycling to IKEA's customer bring centre.