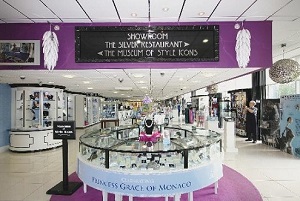 For those of you looking to do something special this Easter weekend, Newbridge Silverware has the perfect treat in store.
Indeed, for all those looking to make the most of the precious time off this bank holiday, a trip to the Newbridge Silverware Showrooms and Museum of Style Icons is an absolute must.
This truly is the perfect setting for a family day out, with the full and stunning range of Newbridge jewellery, homeware, giftware and accessories on display for your perusal.
Fashion lovers are really spoiled for choice, thanks to the now famous Museum of Style Icons. Boasting one of the world's largest and most unique collections of style and cinema memorabilia, this amazing display showcases original garments worn by the likes of stars such as Grace Kelly, Audrey Hepburn and Michael Jackson.
The museum also features a new Modern Collection, which features pieces worn by Angelina Jolie and Victoria Beckham.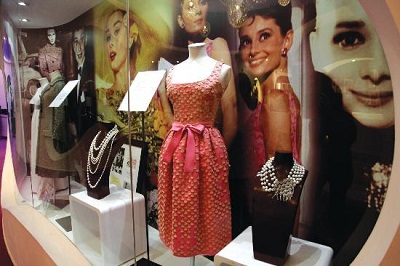 If this all sounds wonderful, just wait until you get a taste of the delicious fare available at the award-winning Silver Restaurant. Offering international cuisine made with the best of locally sourced produce, the restaurant is open from 9am daily and serves everything from home-baked scones and lunch, to decadent Afternoon Tea.
If you're looking for a special day out for all the family to enjoy, a trip to the Newbridge Silverware Showrooms is the perfect destination.
For more information, visit the website at www.newbridgesilverware.com, or call 045 431 301. You can also visit the Newbridge Silverware Facebook page.